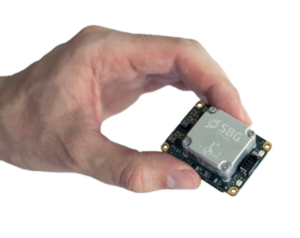 SBG Systems assessed the performance of its Quanta Micro GNSS-aided INS in various automotive and GNSS environments, from open sky to deep urban canyon.
This mission allowed the company to validate that the Quanta Micro meets (and exceeds) its specifications, but also to demonstrate its outstanding performance even under the most difficult GNSS conditions.
Two Quanta Micro units were tested:
GNSS with all 4 constellations, RTK and odometer aiding
GNSS with all 4 constellations, no RTK, no odometer aiding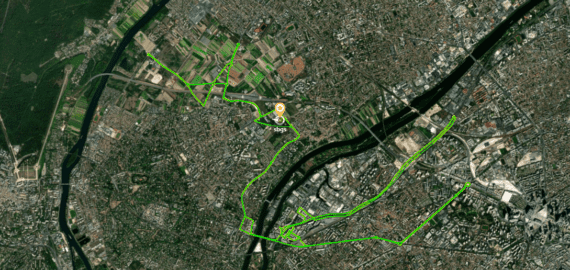 Qinertia Post-processing Software was used to assess the performances of the units in other 'virtual configurations', allowing a special focus on real-time and RTK performance compared to PPK performance. Both inertial units were compared to a post-processed FOG-based ground truth: the company's Horizon IMU (included in its Navsight Solution).