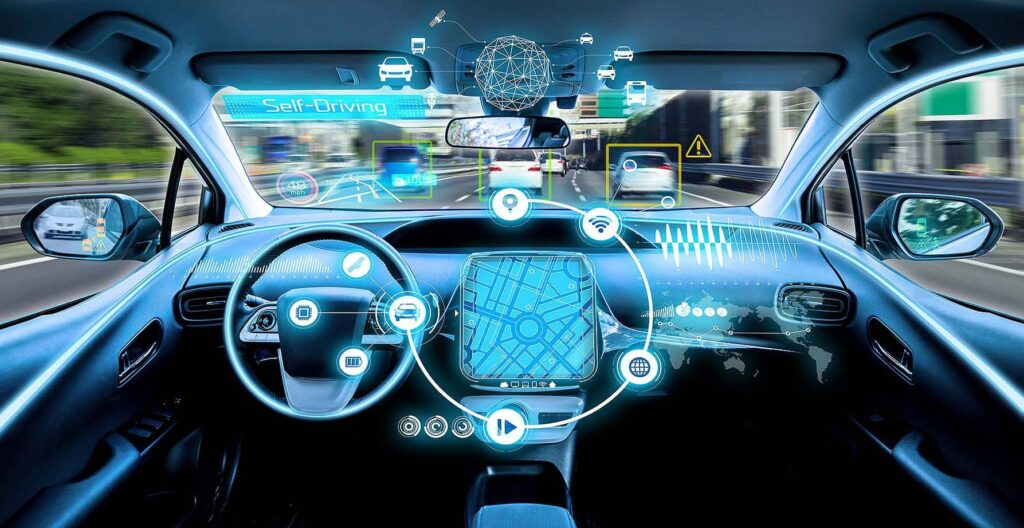 Perkins Coie, a leading global law firm with specialists in automated technology and artificial intelligence (AI) legislation, has published its 2022 Emerging Technology Trends Report, which features a chapter dedicated to robotics and autonomous systems (RAS). The report details market trends within the sector, as well as legal implications of the emerging technologies.
Download the report from Perkins Coie's website here >
The report covers:
An overview of the RAS sector and its importance
Trends within the autonomous vehicles industry, including advanced driver-assistance systems (ADAS), vehicle-to-everything (V2X) and hyperspectral imaging
Sector and industry signals including the growth of urban ground mobility, self-driving trucks, and the use of autonomous ships for ocean observation
The economic, social, environmental and political impacts of autonomous vehicles
Legal and financial implications, including financing, data security and privacy, litigation, and intellectual property
The autonomous vehicle industry is growing rapidly, and the social and economic impacts are already being felt in a variety of different ways. To find out more, download the report from Perkins Coie's website.