Event
UVID DRONETECH Conference
November 9-9, 2022
Israel
Key Details
Dates:

November 9-9, 2022
Venue:

Tel Aviv, Israel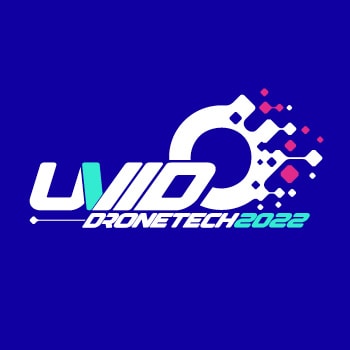 About UVID DRONETECH Conference
UVID DRONETECH – THE UNMANNED SYSTEMS EVENT
UVID Dronetech is the most significant, largest and prestigious UAS/Drones event in Israel, and one of the largest in the world, focused on the strategic view of the Civil, Security, and Defense domains. The unmanned aerial vehicle conference is the traditional and main meeting place for all stakeholders dealing with the field, and each year it is attended by thousands of people from Israel and other countries, including opinion leaders, top executives and decision makers.
UVID Dronetech 2022's theme is: "The Drone's Role as a National Engine of Growth – From Community to Ecosystem"
UVID Dronetech conference 2022 topics includes:
National approach and required steps to use Drones as a strategic and national growth engine.
Innovation and smart unmanned solutions, Drones as a Service.
Drone autonomy, AI, swarms, and big data transformation.
First responding mission and municipal\urban use of Drones.
Unmanned Urban Air Mobility (UAM) – challenges and opportunities.
International approach and changes in the global Drone realm.
Drone education and academy.
Counter-UAS systems – challenges and opportunities.
Keynote speakers from Israel and abroad will be joined by experts from multidisciplinary domains, investors and VCs, government officials, Drones SMEs, defense and law enforcement members, scholars and leading industry executives.
More Information and Registration
To learn more about UVID DRONETECH Conference, to register to attend or exhibit, please click below.