Event
UVID DRONETECH Conference
Israel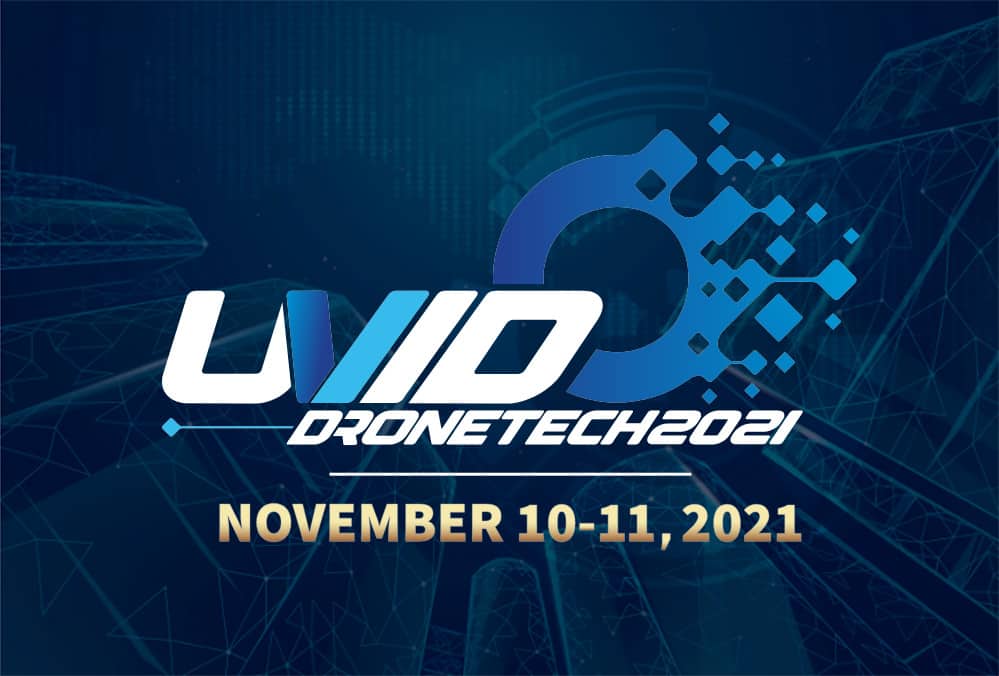 About UVID DRONETECH Conference
UVID DRONETECH – THE UNMANNED SYSTEMS EVENT
The unmanned aerial vehicle conference is the traditional and main meeting place for all stakeholders dealing with the field, and each year it is attended by thousands of people from Israel and other countries, including opinion leaders, top executives and decision makers.
UVID Dronetech 2021 Theme is: "The Drone's Role as a National Engine of Growth"
The event will include lectures and panels led by prominent speakers from around the globe alongside a comprehensive exhibition of unmanned states in the air, land and sea domains.
UVID Dronetech conference 2021 topics includes:
The national approach and the needed steps to use drones\UAS as a strategic and National Engine of Growth.
The changes occurring in the Drone\UAS domain worldwide.
Unmanned Urban Air Mobility, challenges, and opportunities.
Drone Autonomy, AI, Swarms and Big Data Transformation.
Innovation and Smart Unmanned Solutions.
Multidisciplinary Education and Academia as a key factor for Drones National Dominance.
Promotion of activity and realization of potential in the State of Israel and the entire world.
Counter UAS – Challenges and Opportunities.
Israeli and worldwide Keynote speakers, expert from multidisciplinary domains, including government officials, military and law enforcement officers, academics, and leading industry executives will take part in the event.
More Information and Registration
To learn more about UVID DRONETECH Conference, to register to attend or exhibit, please click below.