Event
Military Space Situational Awareness Conference
April 27-28, 2022
United Kingdom
Key Details
Dates:

April 27-28, 2022
Venue:

London, United Kingdom
About Military Space Situational Awareness Conference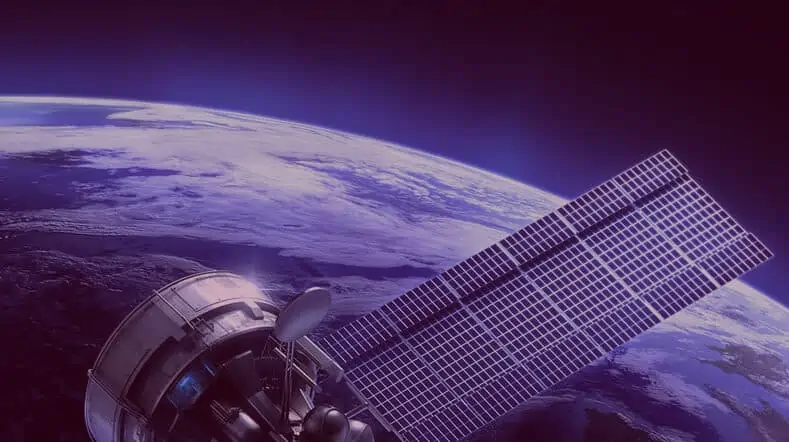 SMi Group are proud to present the 17th annual Military Space Situational Awareness Conference, taking place on 27th and 28th April 2022, in London, UK
As the leading conference in Europe dedicated to space domain awareness, this year's forum will once again bring together key stakeholders across military, government, and industry to discuss the future of the sector. With a renewed focus on partnership and collaboration and over 200 attendees, this event remains a "must-attend" for any professional working in space situational awareness.
Many of the recent developments in SSA are centred around the emergence of new LEO constellations and how military users must adapt their SSA approaches to account for this. Similarly, increasing interest in cislunar space present unique challenges for the industry, as does renewed great power competition.
2022's Military Space Situational Awareness conference will address these issues head-on, with key focuses including space domain awareness, space surveillance and tracking (SST), the US Space Force's approach to SDA, the impact of new mega-constellations, and international partnerships in space.
More Information and Registration
To learn more about Military Space Situational Awareness Conference, to register to attend or exhibit, please click below.