Event
Future Forces Exhibition and Forum 2024
October 16-18, 2024
Czech Republic
Key Details
Dates:

October 16-18, 2024
Venue:

Prague , Czech Republic
Organizer:

Future Forces Forum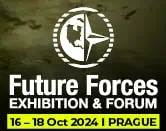 About Future Forces Exhibition and Forum 2024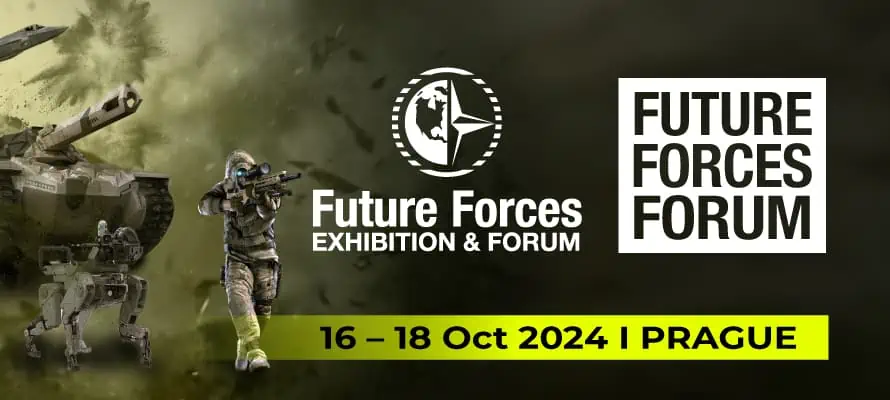 Future Forces Forum has been a networking hub for the defence and security industry for over 23 years, Future Forces Exhibition and Forum 2024 will include expert panels discussing the latest trends and technologies within defence and security. The primary objective is to create collaborative opportunities for military and civil authorities from all across the world. All of FFF'S events are focused on current and future needs in THE defence and security sector, and to showcase new technologies.
It is as an excellent opportunity to exchange views on identified areas of priority, while providing in parallel the opportunity to discuss and present a range of important issues of mutual interest with all stakeholders involved in the defence and security field.
What to expect:
Future Forces Exhibition
Official NATO Working Groups Sessions
Future Forces Conference
Future Air Force Panel
Future Land Forces Panel
CBRN & Medical Conference
Defence Interests in Space Panel
Future Integrated Forces Panel
Future Technologies & Innovations Panel
Future of Cyber Conference
MESAS'24 – Modelling & Simulation for Autonomous Systems Conference
Multi-Domain Advanced Robotic Systems Conference
Dates:
16th – 18th October 2024
More Information and Registration
To learn more about Future Forces Exhibition and Forum 2024, to register to attend or exhibit, please click below.