Event
Commercial UAV Expo Europe
March 30-31, 2022
Netherlands
Key Details
Dates:

March 30-31, 2022
Venue:

Netherlands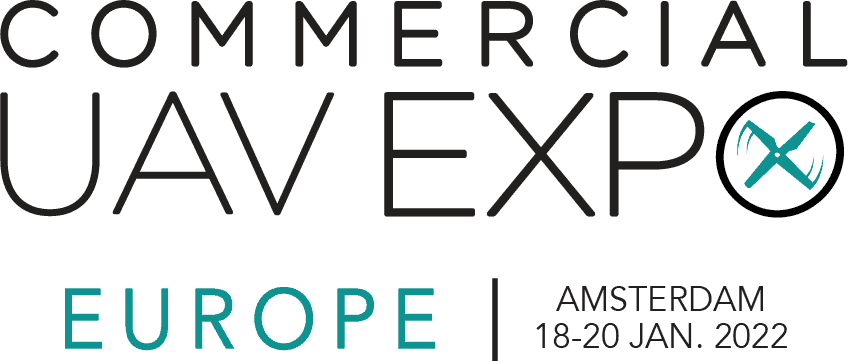 About Commercial UAV Expo Europe
In 2022, Commercial UAV Expo will host exclusive "Powered by Commercial UAV Expo" sessions at Amsterdam Drone Week that focus on the most pressing issues in commercial vertical industries. Topics include:
Energy & Utilities
Infrastructure & Transportation (Maritime)
Infrastructure & Transportation (Rail & Airport)
Precision Agriculture & Forestry
Security & Counterdrone
Experts from throughout Europe and beyond will share practical information about the latest technology, applications, and trends in the commercial space and prepare you for what's ahead.
This education will be offered 30-31 March 2022 at Amsterdam Drone Week via a delegate pass.
Please note: Commercial UAV Expo Europe will not be hosting commercial exhibits like in years past, but there will be plenty of commercial content via the "Powered by Commercial UAV Expo" sessions and additional education and displays through Amsterdam Drone Week's full offerings.
More Information and Registration
To learn more about Commercial UAV Expo Europe, to register to attend or exhibit, please click below.