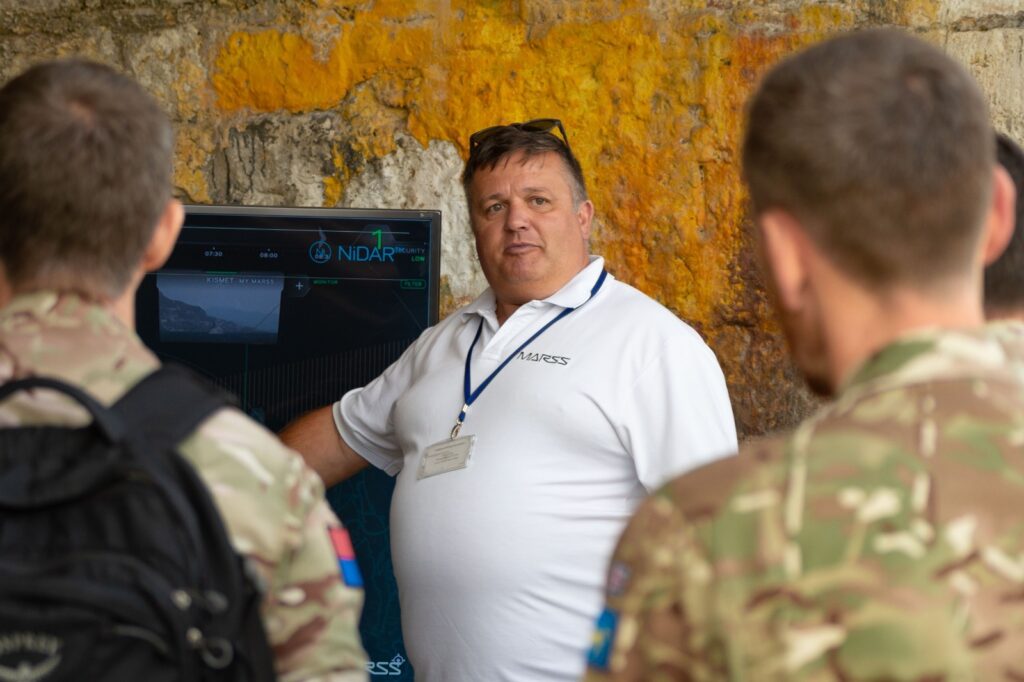 MARSS Group has successfully demonstrated its NiDAR powered Command and Control (C2) systems to the UK MoD – showcasing its ability to present multi-domain data on a single screen.
Over three consecutive days, on the Isle of Portland, MARSS played host to delegates from the UK MoD, demonstrating the effectiveness of its NiDAR enabled C2 systems across all four domains – air, land, sea and underwater, showcasing NiDAR 4D.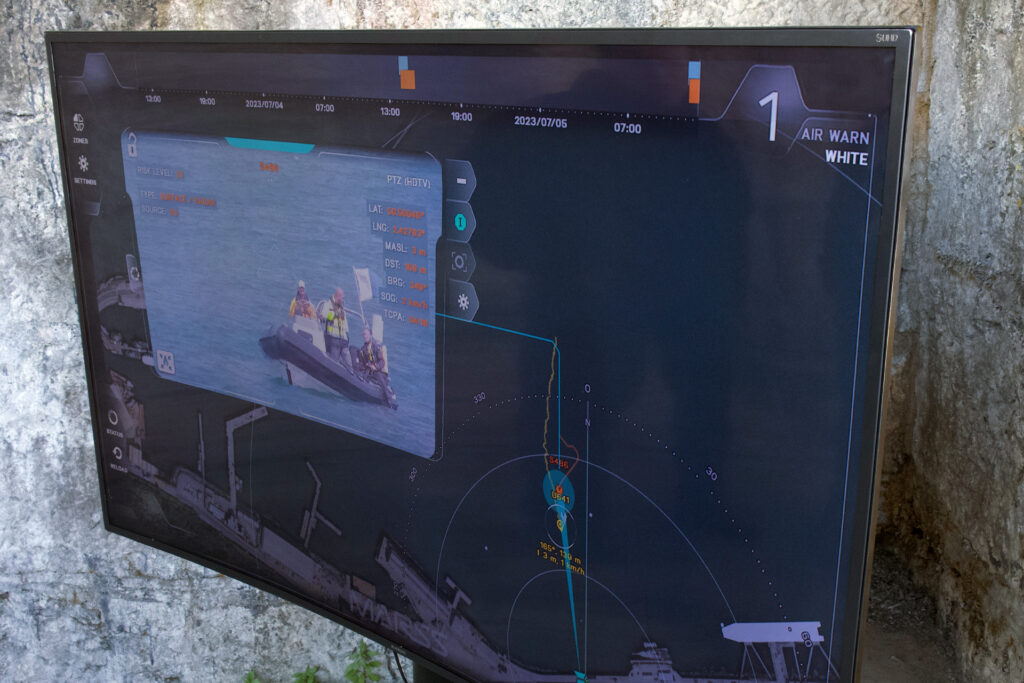 MARSS' NiDAR system seamlessly consolidates data from multiple sensors simultaneously, to provide a full tactical picture in a single stream. At the same time, the system, utilizing MARSS' proprietary Hybrid Intelligence platform, is able to autonomously detect, classify and track potential threats, as well as recommend an appropriate countermeasure to the operator.
Over the course of the demonstration, utilizing multiple sensors for air, land, sea and underwater detection, visitors were shown how NiDAR 4D leverages artificial intelligence and machine learning to detect and track all objects, across all domains, on a single screen – dramatically reducing the burden on the operator.
Following the demonstration, users were given the opportunity to experience, first-hand, how intuitive the NiDAR user-interface is, with minimal training required.
Mike Collier, MARSS' Business Development Manager, NATO, commented; "We were delighted to host multiple teams from the MoD, and show how MARSS NiDAR systems can autonomously manage the threat detection across all domains. While each group had different needs from a C2 center, all the visitors could quickly understand the power of MARSS' next generation system, powered by NiDAR. NiDAR provides a world-leading evolutionary and agile approach to addressing emerging threats and can quickly integrate with new sensors and effectors to defeat them. We look forward to ongoing discussions around the MoD's future combat requirements, and demonstrating how MARSS can enhance national security by protecting lives and critical infrastructure."
Find suppliers and manufacturers of Command and Control Systems > >