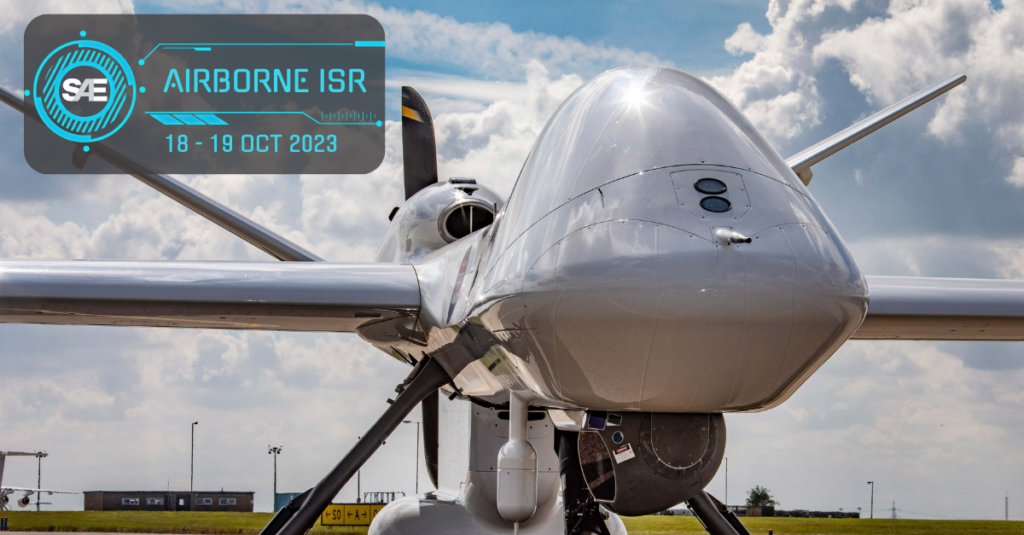 SAE Media Group has announced that registration is now open for the Annual Airborne ISR Conference, set to return on 18 – 19 October 2023 in London.
The 2023 theme will cover the full spectrum of "Enhancing Airborne ISR Capabilities with the Integration of New Platforms".
Airborne ISR is the leading event for military experts, industry professionals and government officials from around the world, bringing together the thought leaders in the Airborne ISR field to share their knowledge and facilitate solutions.
Interested parties can register at: www.airborne-isr.net
A truly global event, delegates will hear from military experts and industry speakers from around the world on the full spectrum of challenges, priorities, and updates for allied armed forces, as Airborne ISR capabilities have become more crucial for effective operations.
Whether you are a military officer, government official, academic researcher, industry professional, or a representative from a defense organization, the International Airborne ISR Conference promises to be an unmissable event.
By attending the conference attendees will have the opportunity to: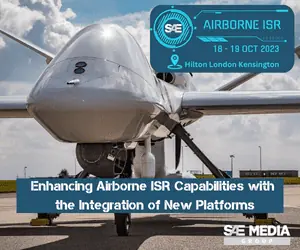 Hear the latest developments from leading international programmes from air, maritime and land domains.
Discuss how nations are adopting and adapting technology to gain greater intelligence resolution.
Explore how nations are engaging with on-another to disseminate and analyze information.
Attend a conference where you can meet and network with leading programme managers.
Understand how nations are adopting systems and technologies to secure information and decision dominance.
By attending, you will gain invaluable insight, forge strategic partnerships, and contribute to the advancement of airborne ISR capabilities globally.
Interested parties can register at: www.airborne-isr.net
For sponsorship inquiries please contact: Carlie Johnson on +44 (0) 20 7827 6725 | [email protected]
For all delegate inquiries please contact: Alexander O'Connor on +44 (0) 20 7827 6132 | [email protected]
SAE Media Group's 8th Annual Airborne ISR Conference
18-19 October 2023
London, UK
#AirborneISR2023
Gold Sponsor: Leonardo
Sponsors & Exhibitors: Marshall Aerospace, Satcom Direct and Valley IT Solutions LLC