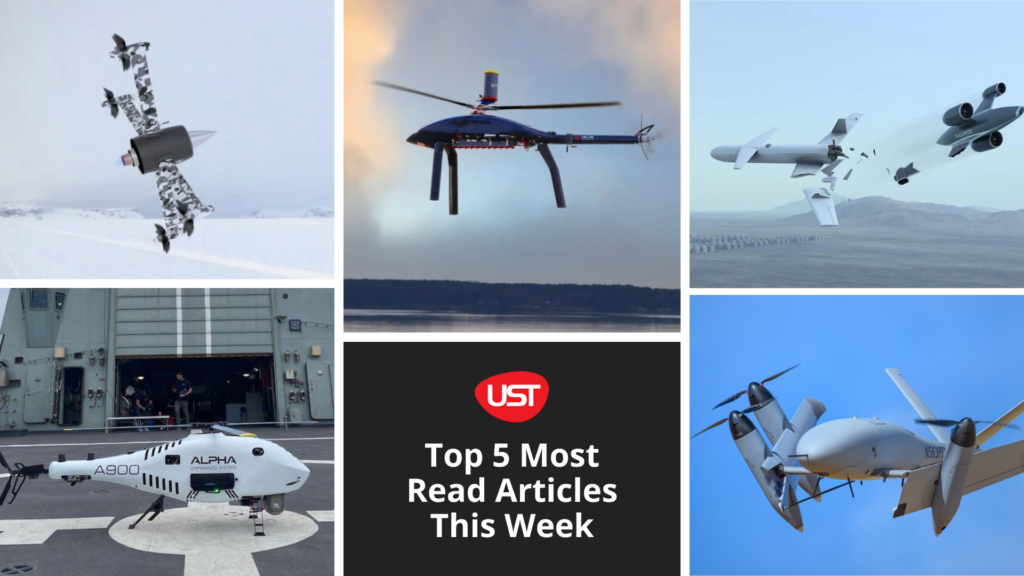 Take a look at our round-up of the five most read articles on UST this week, including new technologies, industry successes, and the development of new unmanned aerial systems.
---
1. New Portable UAS Interceptor from MARSS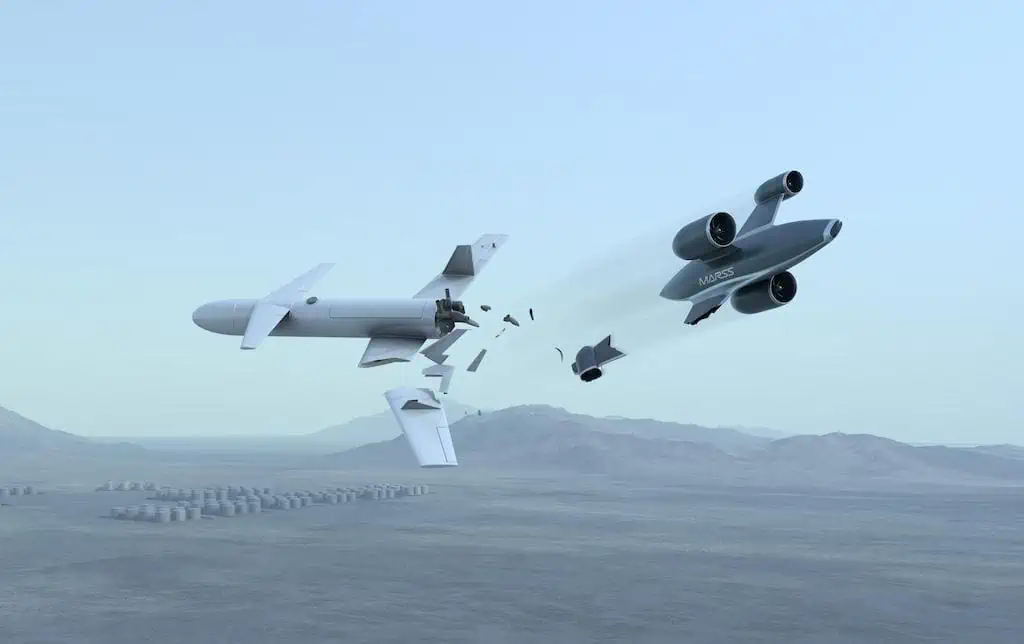 MARSS' new portable UAS countermeasure, the Interceptor-SR (Short Range) combines its larger sibling's innovations with a smaller size and lighter weight.
The new Interceptor-SR portable solution can be used on the battlefield to neutralize class 1 drones at 1km+. MARSS believes this gives mounted and dismounted infantry the confidence of knowing they are always protected, wherever they are, in an inherently safe manner – the Interceptor-SR does not use explosives or jet fuel.
---
2. Quadcopter vs Unmanned Helicopter Drones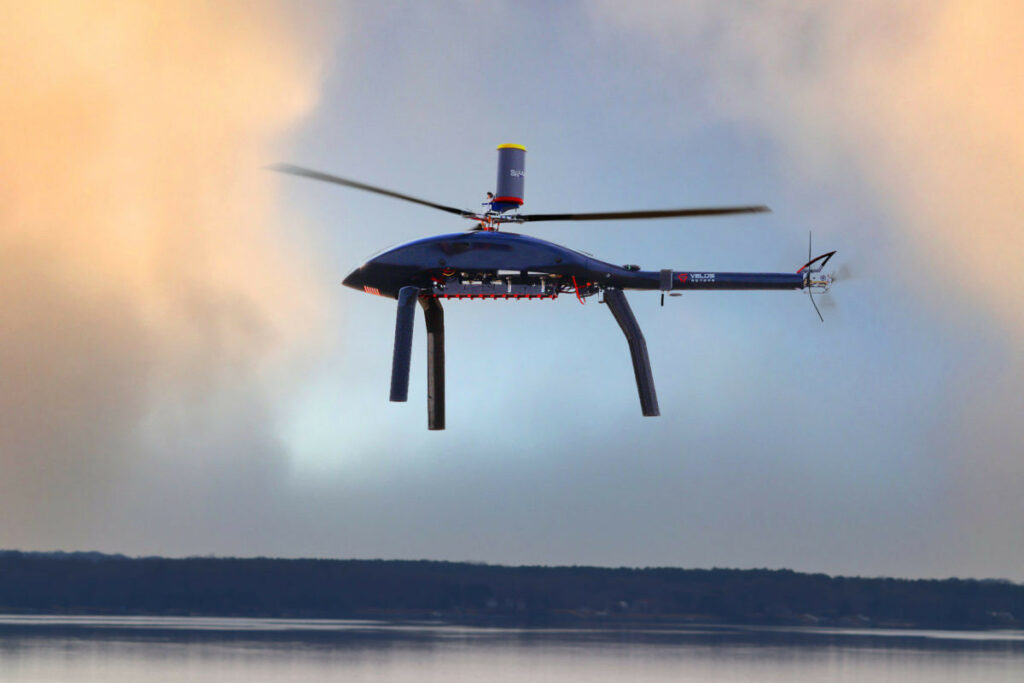 Velos Rotors explores the difference between quadcopters and unmanned helicopter drones.
'In a World of Quads, Be a Helicopter' Velos Rotors addresses the differences in design, and notability of the rotor configuration, between quadcopters and professional helicopter drones, specifically the Velos V3 helicopter UAV.
---
3. UAVs Integrated into Spanish Navy Combat Systems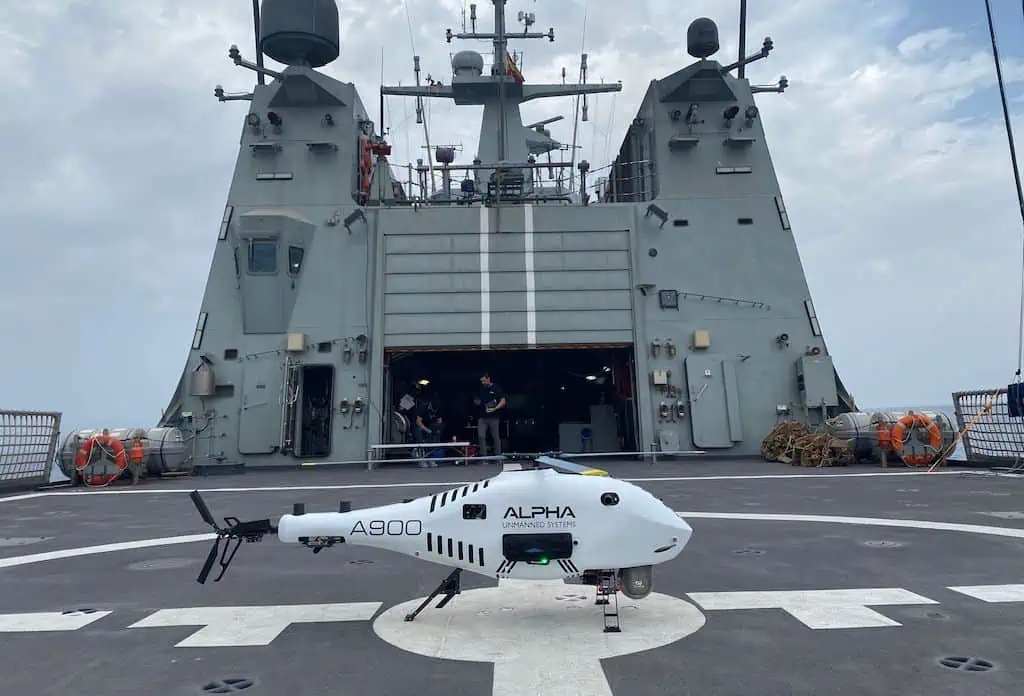 Alpha Unmanned Systems (AUS) has successfully completed the integration of its UAVs in the Combat Systems of the Navy's BAM "Furor (P-46)".
According to AUS, this integration is part of an ongoing collaboration with the Spanish Armed Forces through different exercises with the Armada, such as the past REPMUS 2022, and its next exercise in the NATO Dynamic Messenger 2023 maneuvers.
The purpose of these maneuvers is to enhance the integration of unmanned vehicles in NATO naval operations.
---
4. Autonomous Hybrid VTOL UAV with Innovative Folding-Wing Design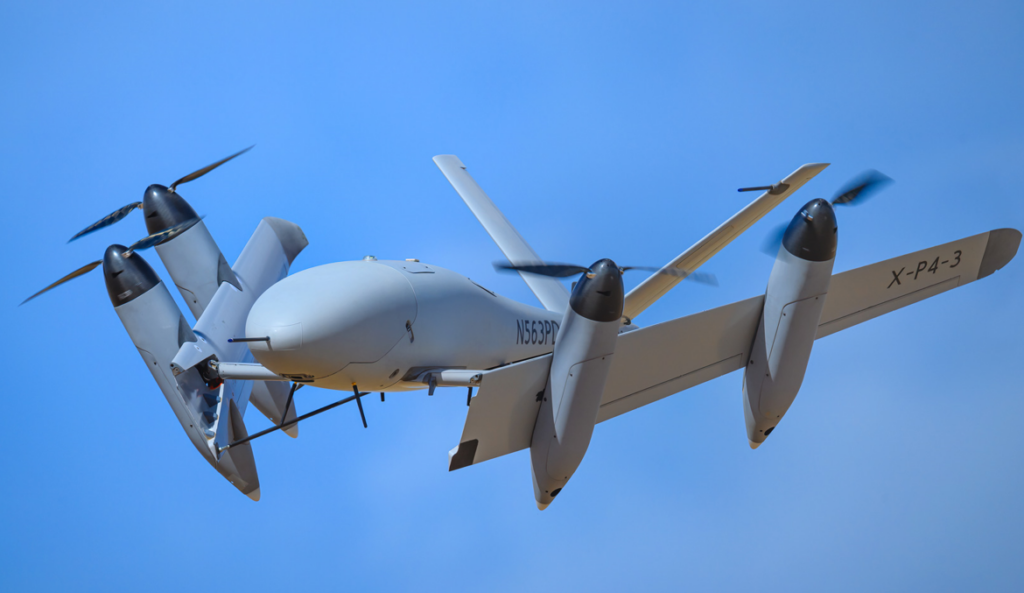 UST launched PteroDynamics' supplier profile which showcases the company's highly efficient folding-wing UAS platform, based on the company's patented Transwing® technology.
Transwing technology uses an innovative folding wing design that enables the aircraft to transition seamlessly from vertical takeoff to forward flight, combining the maneuverability advantages of a multirotor with the increased efficiency and range of a fixed-wing platform. This design also enables longer range and endurance, a smaller operating footprint, faster cruising, and outstanding VTOL stability and gust tolerance.
---
5. Series 'A' Financing to Build World's Fastest Multirotor UAS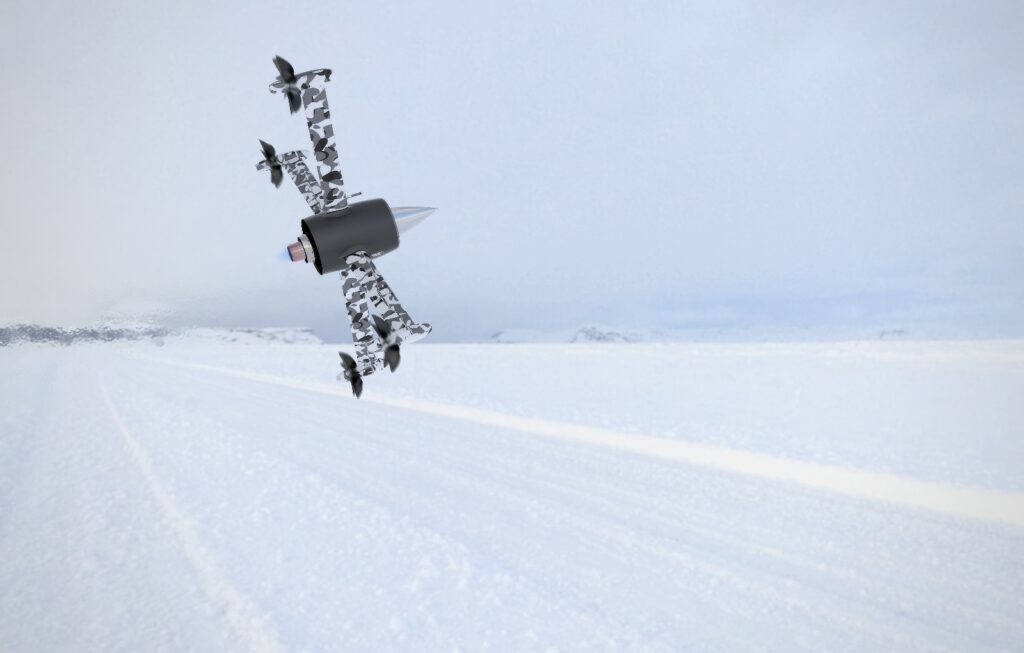 WaveAerospace closed series 'A' financing to build the VTOL Huntress Turbojet, which the company describes as the world's fastest multirotor UAS.
Specialists in the design and manufacture of multirotor aircraft capable of flying in weather conditions too dangerous for other aircraft, WaveAerospace's VTOL Huntress Turbojet is designed to fly in all weather, from land or sea, and to get eyes on a target faster than any other rotorcraft.