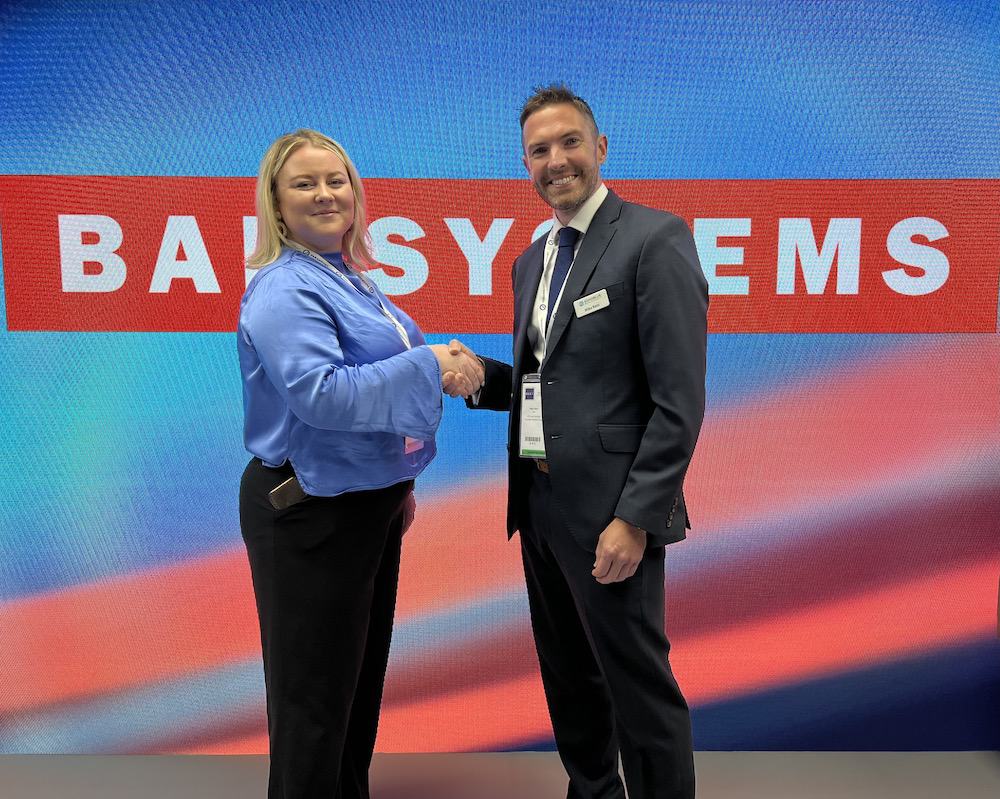 Defense Advancement (DA), the world-leading digital marketplace for defense and security technology suppliers, has signed a new agreement with BAE Systems Digital Intelligence which aims to increase SME engagement and drive innovation in the Land Domain.
Building on the success of an existing partnership with DA's sister platform, Unmanned Systems Technology (UST), this arrangement will facilitate and encourage interaction between the Land Domain capability development team within BAE Systems Digital Intelligence and SMEs that are part of the DA ecosystem.
Defense Advancement connects an active community of SME suppliers with over 470,000 in-market buyers through intelligent digital marketing. Those SMEs will now benefit from enhanced opportunities to start conversations with the team from BAE Systems Digital Intelligence, and engineers at BAE Systems will be able to engage directly with suppliers of innovative and emerging technologies.
In a presentation to launch the initiative on the BAE Systems stand at DSEI, Mike Rees, CTO and Founder of Defense Advancement said this about the collaboration:
"We are excited to extend our close working relationship with BAE Systems and are delighted that the DA platform can provide further opportunities for SMEs within the industry to start conversations with a genuine vendor-agnostic Prime. This is an important step forward for the sector and we look forward to seeing new technologies being developed as a result of this collaboration".
Rees was joined by Carl Matthews, Programme Technical Manager, BAE Systems Digital Intelligence who commented on the collaboration:
"Defense Advancement is a fantastic resource for industry and there's a natural synergy with BAE Systems as we look to the future of the Land Domain. This collaboration builds on the success we've had with DA's sister website, Unmanned Systems Technology, and we're excited to support and work closely with DA to create an incredible ecosystem of innovators".
Defense Advancement is part of the EchoBlue Ltd portfolio of digital marketplaces, and supports innovative technology providers across the global defense supply chain, ranging from SMEs to multi-billion-dollar OEMs. With a footprint in over 200 countries across all continents, Defense Advancement is building the largest professional global audience of high-tech organisations within the defense and security sector, showcasing the technical capabilities of each partner to generate year-round exposure and demand.
The EchoBlue team will be available on stand H1-267 at DSEI, 12-15 September.
Learn more about the event and pre-arrange a meeting at the show >>