Teal, a global connectivity platform and pioneering force in eSIM technology, has announced its strategic partnership with Botlink, a leading innovator in the drone industry.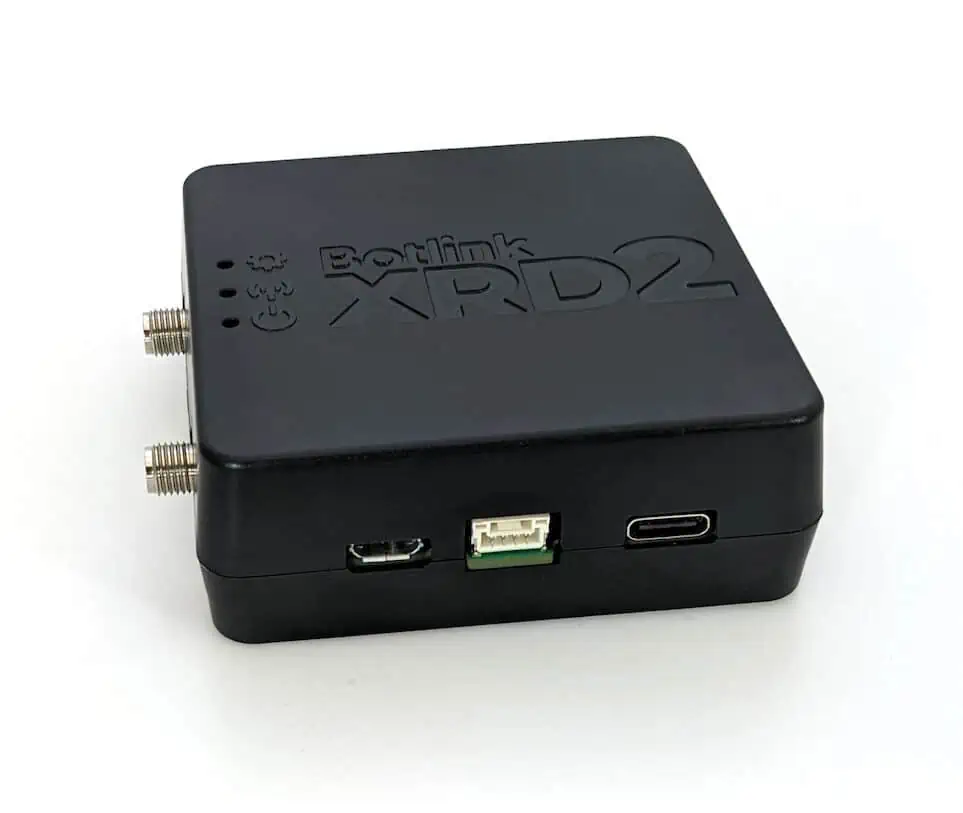 This collaboration will leverage Teal's wholly owned, GSMA certified eSIM technology to enable Botlink's mission critical drone command and control technology by creating reliable and efficient connectivity for drone operators.
Botlink XRD2 is innovating beyond visual line of sight (BVLOS) drone operations around the world. Its utilization of the Teal network marks a significant feature upgrade for XRD2 users, unlocking cellular networks worldwide. Botlink's objective is to empower drone operators focused on the integration of drones into our daily lives. 
With Teal's eSIM technology, the Botlink XRD2 enables users to quickly and easily overcome challenging hurdles when it comes to ensuring "always-on" connectivity for their BVLOS operations.
BVLOS drone operations face many connectivity challenges and maintaining constant connectivity is "permission-to-play" for mission critical drone operations. The lack of network redundancy, roaming restrictions, and the management of multiple vendors and contracts often result in significant time and money lost for businesses. Not to mention the constant worry about 3G network sunsets, 5G upgrades, and network outages.
Teal's patented, GSMA certified eSIM technology is addressing these issues head-on, providing a secure, global connectivity platform that is flexible and scalable for businesses.
The partnership between Teal and Botlink is set to be a game-changer, designed to tackle the industry's most pressing connectivity challenges, and ultimately making roaming a thing of the past for Botlink.
"Through our partnership with Botlink, we're not just solving their connectivity challenges – we're revolutionizing the drone industry," said Robby Hamblet, CEO of Teal. "Our eSIM technology eliminates the traditional limitations of cellular network providers, offering unparalleled flexibility, reliability, so that Botlink can seamlessly deploy their technology nationwide ensuring the highest level of service and availability for their customers." 
"After years of shipping the XRD around the world to customers, we knew that the final piece of the puzzle was to find the right SIM and data provider," said Matt Sather, General Manager at Botlink, "Teal was the perfect partner for us and our customers, as it delivers a single SIM and APN, while letting the customer utilize different cellular networks around the world, including direct access to the major telecom providers in the US."