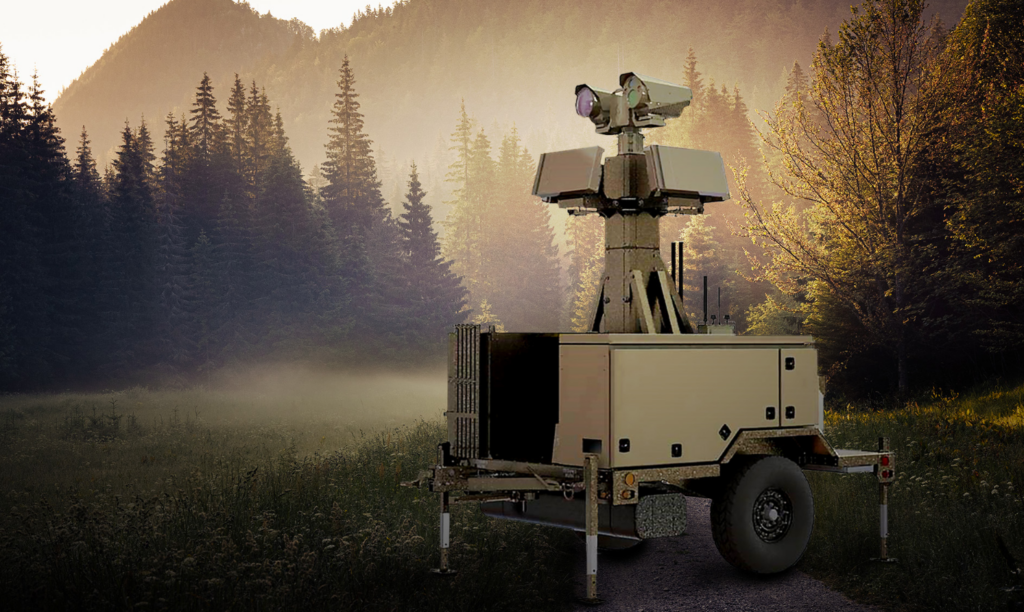 Teledyne FLIR Defense has signed a contract with Norway's Kongsberg Defence & Aerospace to provide counter-unmanned aerial system (C-UAS) technology to Ukraine.
The agreement, valued at roughly $31 million, includes delivery of the Cerberus XL mobile C-UAS surveillance platforms, as well as software, spares, support and training.
Cerberus XL combines an advanced thermal/visual imaging system with highly sensitive radar sensors onto a mobile platform to rapidly locate and track UAS targets. Kongsberg then feeds information from Cerberus into its remote weapons station to disable and defeat the threat.
"Teledyne FLIR is proud to partner with Kongsberg in delivering our next-generation Cerberus XL as part of a complete and robust system to protect Ukraine's warfighters," said Dr. JihFen Lei, executive vice president and general manager of Teledyne FLIR Defense. "We have a long history of providing state-of-the-art imaging solutions to Kongsberg, and this important joint effort only strengthens our relationship."
In addition to the Cerberus systems, Teledyne FLIR is supporting Ukraine's defense with other advanced military technology, including its Black Hornet nano-drone. The Black Hornet 3 is currently being used by Ukrainian forces through donations made by the British and Norwegian governments.
Find suppliers and manufacturers of Anti Drone Technology and CUAS (Counter-UAS) systems > >