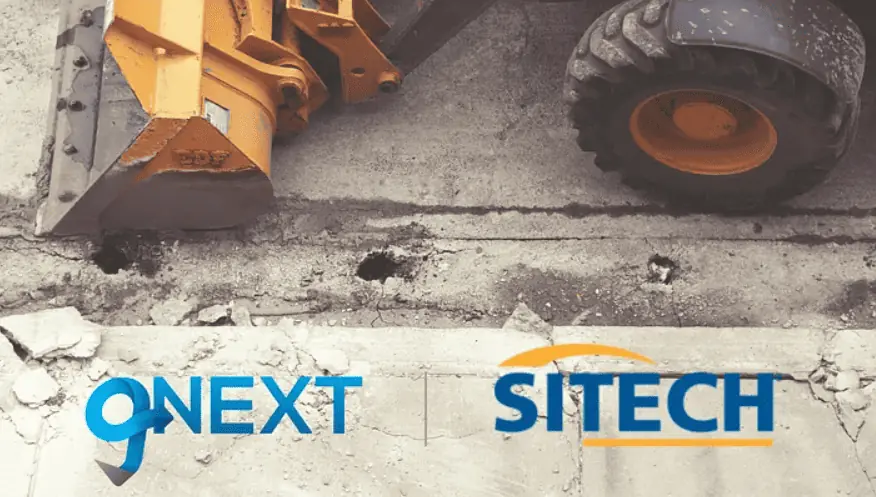 gNext has formed a new reseller relationship with SITECH South, allowing their customers access to customized inspection technology with expert service.
The benefits of the partnership include the ability to provide customers with tools to address construction management and progress monitoring, project turnover documentation, and post-construction condition monitoring through inspections. With the ability to have the full life cycle of a project captured as digital twins, future disputes or litigation issues can be easily addressed and defended.
"We're excited about this new reseller relationship we've established with SITECH South and look forward to offering their customers the ability to monitor construction projects, inspect infrastructure assets, and keep digital records to monitor change over time using the gNext Platform," said Russ Ellis, President of gNext.
"SITECH has built strong relationships by delivering integrated construction technology solutions for our customers. We're thrilled to further meet their needs by offering vertical structure inspection and construction management solutions designed to fit their workflows," added Ed Upchurch, President of SITECH South.