IXI Electronic Warfare is a leading developer of proven counter-UAS (unmanned aerial systems) solutions for military and civilian security applications. UST is delighted to welcome IXI Electronic Warfare on board as a supplier partner, and we will be highlighting their unique solutions and capabilities across our channels over the next 12 months.
We've just launched IXI's UST supplier profile, which has been written and built by our team in collaboration with the company. The Gold profile showcases their scalable drone detectors and signal jammers, which are designed to defeat the most modern of threats, and are ideal for first responders, perimeter and critical infrastructure protection, forward operating bases, and more.
Read on to find out more: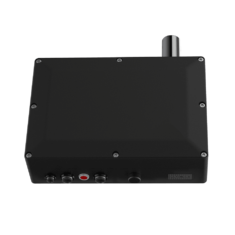 CADENCE is a low-SWaP drone detection device that targets RF signals on the 2.4GHz, 5.2GHz and 5.8GHz frequencies. The networked sensor provides information on communication protocols and make of the potential drone threat, and multiple units can work together to determine the location of the drone or pilot.
The portable and easy-to-install unit can be integrated into existing C2 systems, and is ideal for fixed installations such as prisons, military bases, and critical infrastructure.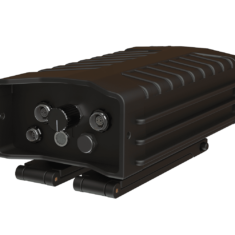 CADENCE Lite is a wearable drone detector that autonomously and continuously scans for control and video signals on the 2.4GHz, 5.2GHz and 5.8GHz frequencies, providing early warning of threats based on commercial drone models.
The rugged unit is easy to attach to a uniform or backpack or under a jacket, and includes an internal battery with a capacity of up to 7 hours.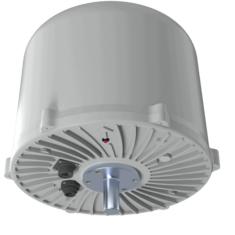 CADENCE XL is a drone detection device that provides 360-degree protection, identifying both the direction of the threat and the drone manufacturer. The versatile system can be set up in minutes and is highly suited to both on-the-move applications and fixed installations.
Multiple CADENCE XL units can be linked together to triangulate drone threats over larger areas.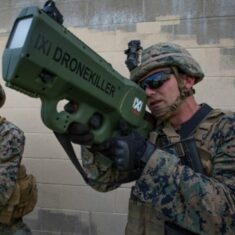 DRONEKILLER is a man-portable drone jammer that disrupts C2 and GPS links, protecting against all threats based on commercial drones. Weighing less than 10 lbs, the easy-to-use system has an effective range of up to 1km.
DRONEKILLER is ideal for security response teams, ground forces personnel and mobile units. The system features SDR technology that allows it to be easily upgraded in the field without the need for costly hardware updates.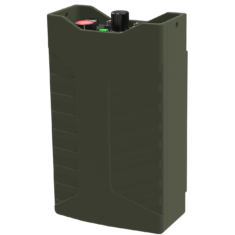 DUET is a wearable anti-drone jamming system that protects against threats based on commercial drone models. With both manual and autonomous modes of operation, it has an effective range of up to 1km.
The portable, ruggedized unit receives regular software updates, allowing it to provide up-to-date protection against the latest drone threats.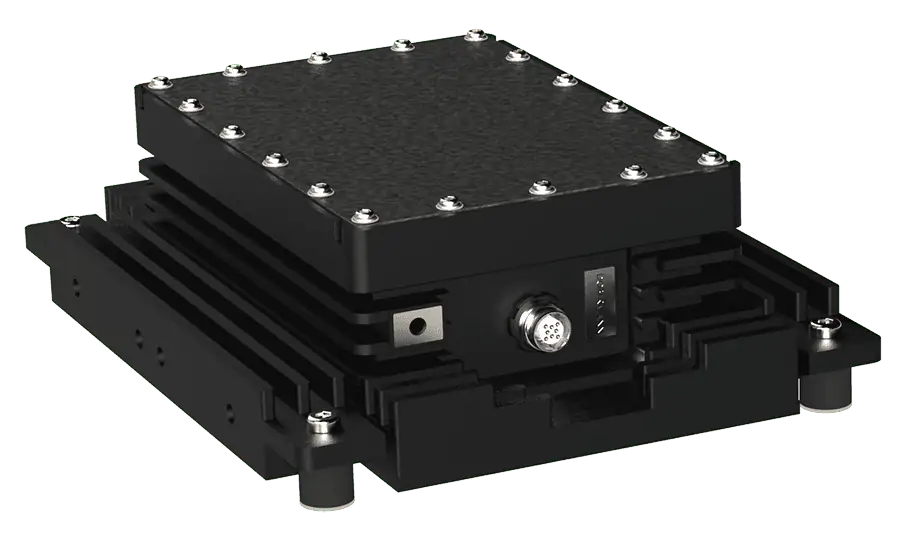 DUET XL is a smart drone frequency jammer that actively disrupts the control signals between aircraft and control stations. The ruggedized unit is designed to withstand the high shock and vibration levels of military vehicles, as well as dust, salt spray and solar radiation.
The anti-drone jamming system can be easily integrated with IXI drone detectors, forming a combined system that automatically defeats drone threats as soon as they are detected.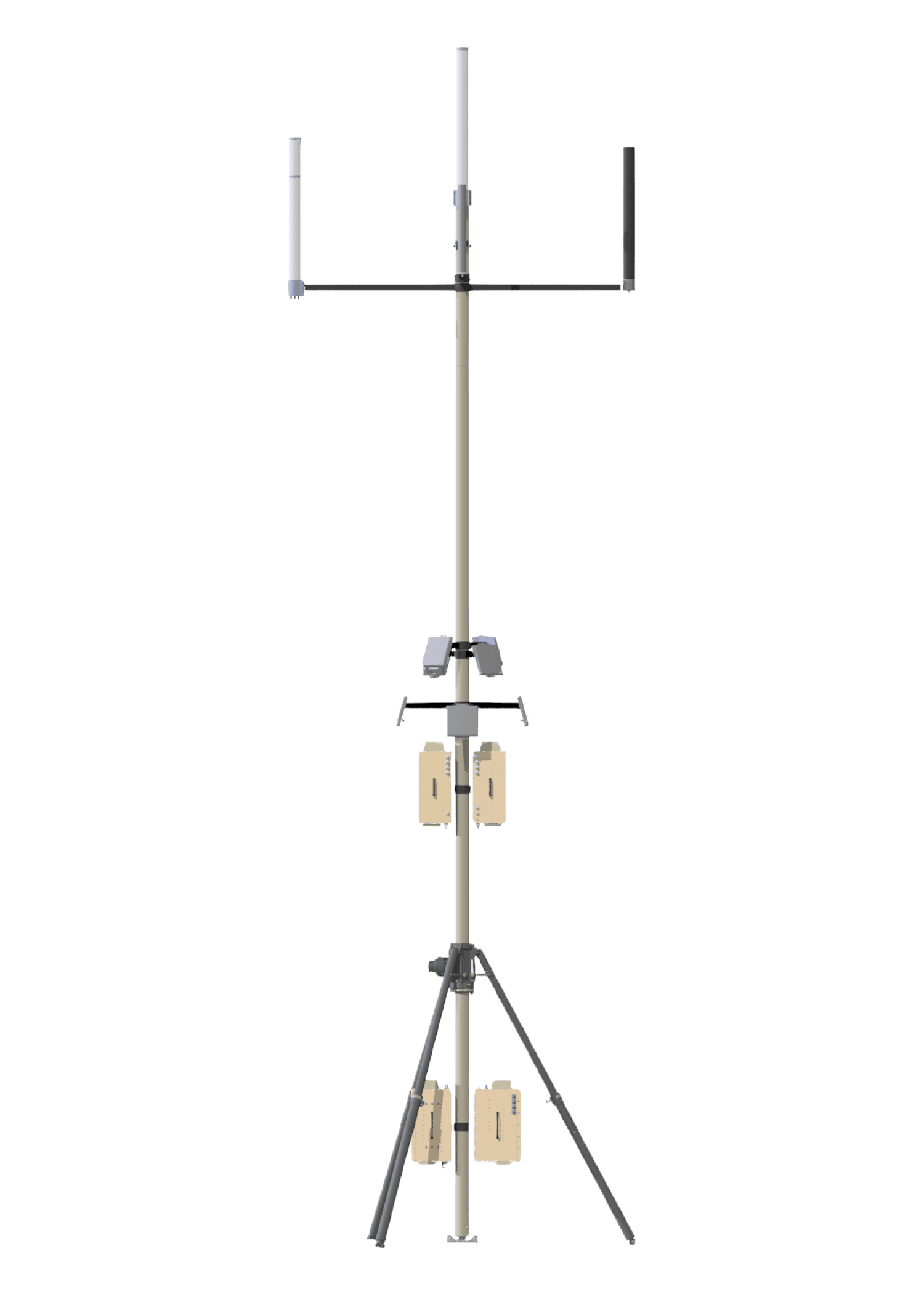 Music ON is a drone threat detection and mitigation system that provides an early warning capability and allows tactical teams to prepare timely and appropriate responses. The computer-controlled system uses an omni-directional antenna array and detects specific UAS signatures as well as disrupting C2, video and GNSS signals.
The system can identify the drone type, position relative to the Music ON operator, range to the drone, and range to the pilot. Data can be delivered via an intuitive mobile application or through existing ATAK interfaces.
To find out more about IXI Electronic Warfare and their counter-UAS, drone detection and signal jammer solutions, please visit their profile page: https://www.unmannedsystemstechnology.com/company/ixi-electronic-warfare/