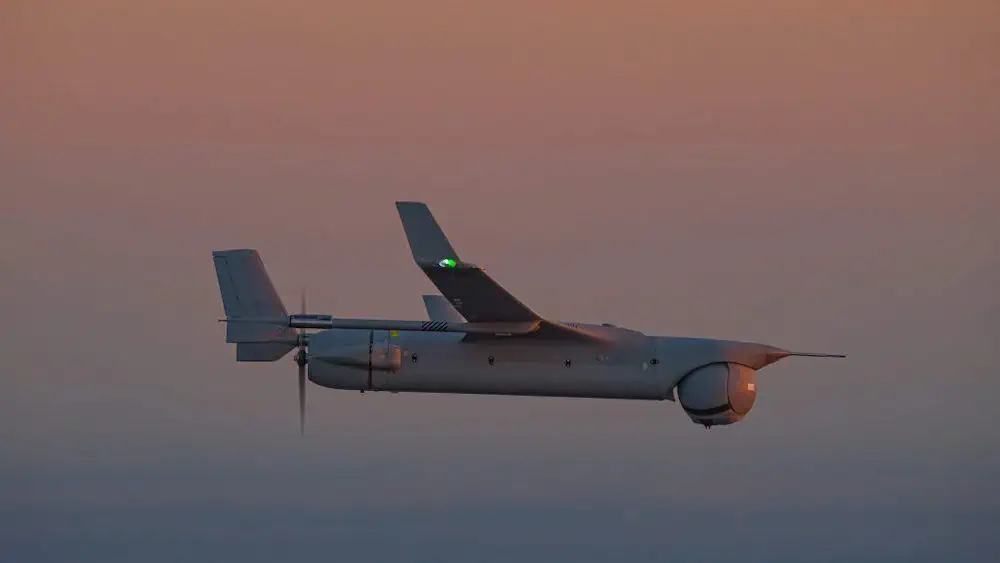 Insitu has achieved a record flight of 25.5-hours with a 150-pound Integrator UAS equipped for a multi-payload mission, surpassing the previous record of 24.2 hours performed in 2014, also with an Integrator.
The Integrator's configuration, with its long endurance capability, allowed the customer to use one aircraft instead of two or more lower endurance aircraft to achieve persistent eyes on target for an extended period.
UAS with lower endurance require transitioning among multiple aircraft to maintain persistent eyes on a target. According to Insitu, the Integrator allows customers to assure sustained eyes on target with less risk to the mission. Long endurance aircraft reduce risk with fewer launch and recovery sequences, where UAS are most vulnerable to damage. They also provide better coverage in areas with sparse basing and allow customers to operate with less equipment and manpower than aircraft with lower endurance.
"Our Integrator provides customers benefits they can't get with other unmanned aircraft," said Diane Rose, Insitu president and CEO. "Customers can focus on the mission and have confidence to achieve their critical goals more affordably and reliably with our field-proven unmanned aircraft."
Insitu's long endurance Integrator provides benefits such as an unbroken chain of imagery Intelligence, Surveillance and Reconnaissance (ISR), to ensure customers continually track a target of interest. It also provides pattern of life, allowing customers to review video footage to identify valued targets.
Insitu's full suite of modular payloads provides persistent ISR in extreme environments. Payloads ranging from day and night Full Motion Video (FMV) and Signals Intelligence (SIGINT) to Electronic Warfare (EW), extend the capabilities of UAS to meet the specific and evolving needs of customers through flexibility and easy integration.
Find suppliers and manufacturers of long endurance drones and UAVs>>