GENIUS NY – the world's largest business accelerator focused on uncrewed aerial systems – is now accepting applications for the seventh round of the year-long program.
The in-residence accelerator, funded by Empire State Development, will invest more than $3 million in five finalist companies, including a $1 million grand prize. The program also offers company stipends, resources, programming, mentorship, fundraising support, and networking opportunities to assist innovative startups with the tools they need to take advantage of emerging opportunities.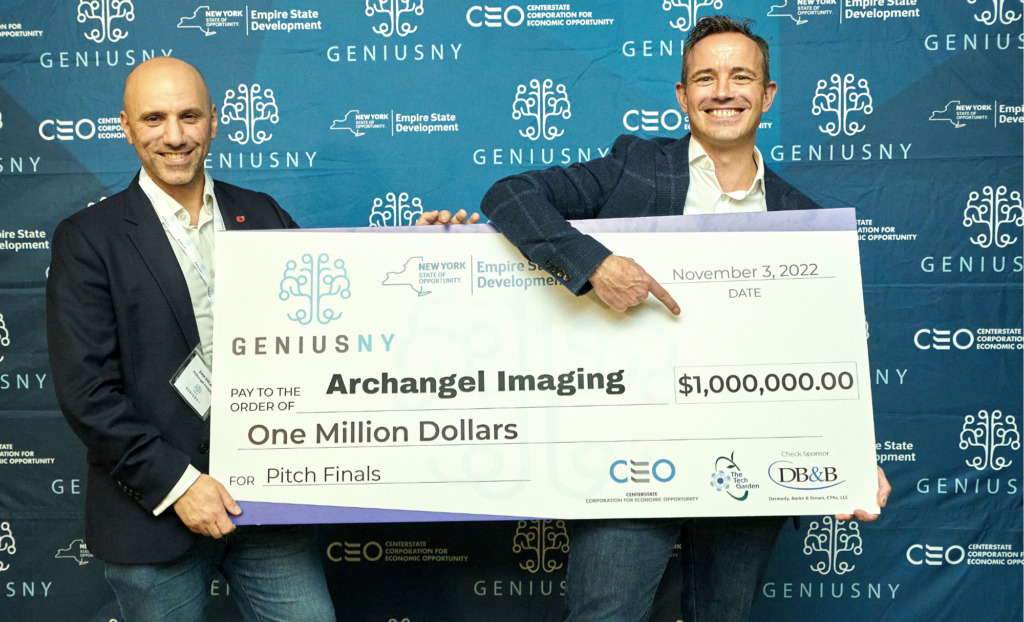 New York has worked to establish itself as the nation's premier destination for drones and related UAS industry businesses in the Central New York and Mohawk Valley regions. Since 2016, the state has been making robust investments to supercharge the industry, including an initial investment of $35 million to develop the 50-mile UAS flight traffic management system with NUAIR, $9 million for Skydome, Oneida County's indoor drone testing facility, and more than $30 million for six rounds of GENIUS NY.
Applications are being accepted at www.geniusny.com through May 17, 2023 from tech startups focused in uncrewed aerial systems, IoT, big data, and robotics. Subsets may include precision and remote sensing, smart city applications, data collection and analytics, guidance or communication systems, and sensors, among other technological categories.
"We are looking for high-potential teams who want to join our program so they can accelerate the growth of their companies and become engaged in the region's growing UAS and UTM ecosystem," said Kara Jones, director of GENIUS NY. "GENIUS NY is a unique program in that it provides targeted resources to companies so they can scale faster and generate revenue sooner. Through six rounds of this accelerator program, we have seen impact and advancement of this sector within our economy, which is a proven jobs creator."
To apply and learn more about GENIUS NY visit: www.geniusny.com
GENIUS NY participants are required to operate their business in Central New York for at least one year. The program is funded through the CNY Rising Upstate Revitalization Initiative (URI), the region's award-winning strategic plan to generate robust economic growth and community development.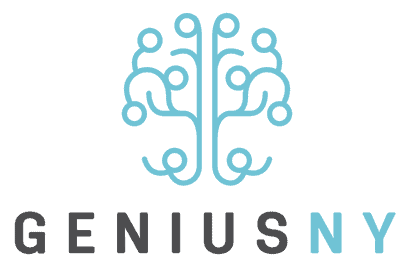 Applications are evaluated by a panel of judges, and semi-finalists will be selected to present demos and pitches this spring. Five companies will advance to participate in the program, which is structured as a unique programmed incubator and accelerator experience. The selected teams will enter the in-residence accelerator at The Tech Garden later this summer where they will be immersed in the incubator's events, resource pool, and mentoring. Applicants should be prepared to relocate to Central New York to participate in the program starting in August.
To start your application click here >>
The program has attracted more than 32 startups to Central New York since its inception in 2017. To date, the innovative teams have gone on to raise more than $100 million in venture capital and have created more than 80 upstate New York jobs.
Round six winner, ArchAngel Imaging received the top prize of $1 million in November 2022. The company has seen significant growth in Central New York and has partnered with several local providers and customers. They recently made their first U.S hire and last month partnered with past GENIUS team, Circle Optics to combine their 360-degree imaging with its data science and software.
To apply and learn more about GENIUS NY visit: www.geniusny.com