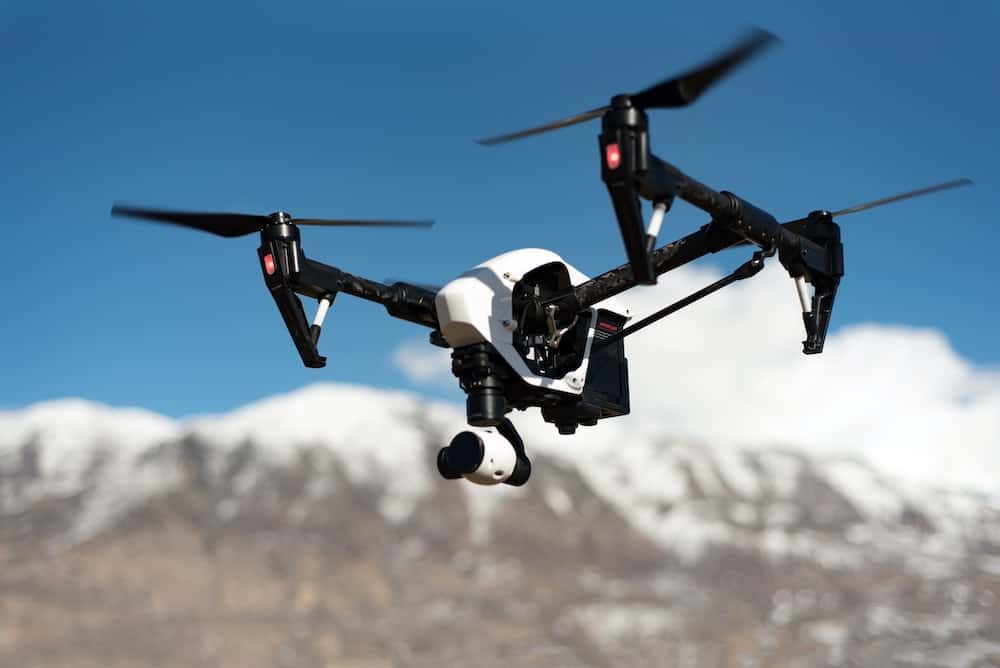 Moonrock Insurance has announced the launch of its new drone insurance product that is designed to provide coverage for all non-standard drone operations, including BVLOS, heavy lift drones, swarm displays and crop spraying.
In response to the exponential increase in requests for insurance for these non-standard drone operations, Moonrock has developed a new facility specifically tailored to these types of operations. To do this, the company had to look at new ways of pricing drone insurance, and for new insurers who were looking to underwrite new risks in this relatively new class of insurance.
Following six months of intensive work, Moonrock has now partnered with Apollo to provide insurance capacity.
Simon Ritterband, founder and Managing Director of Moonrock Insurance, said the firm is excited about the new opportunities that are presenting themselves in the drone market: "If the drone industry is to unlock its full potential and hit the growth targets estimated to be £45 billion by 2030 and upwards of half a million new jobs then the support and backing from such seasoned aviation insurance professionals is vitally important."
Martin Jackson of Apollo added: "The drone industry is an exciting area of innovation that can drive positive change in the UK economy as well as offering environmental benefits, and is a keen area of focus for the UK government. We have been working intensively with Moonrock to create an insurance product that specifically caters for the growth of commercial drones and we are pleased to be leading the way in underwriting this and other new risks in emerging industries."
As one of the leading specialist drone insurers, Moonrock already provides cover to thousands of pilots, insuring everything from recreational flyers, small commercial operators to large fleets of drones across multiple industries such as film and TV, agriculture and construction.

Moonrock Drone Insurance policies also cover areas previously hard to obtain, including invasion of privacy, worldwide cover and insurance for material damages to equipment and public liability.