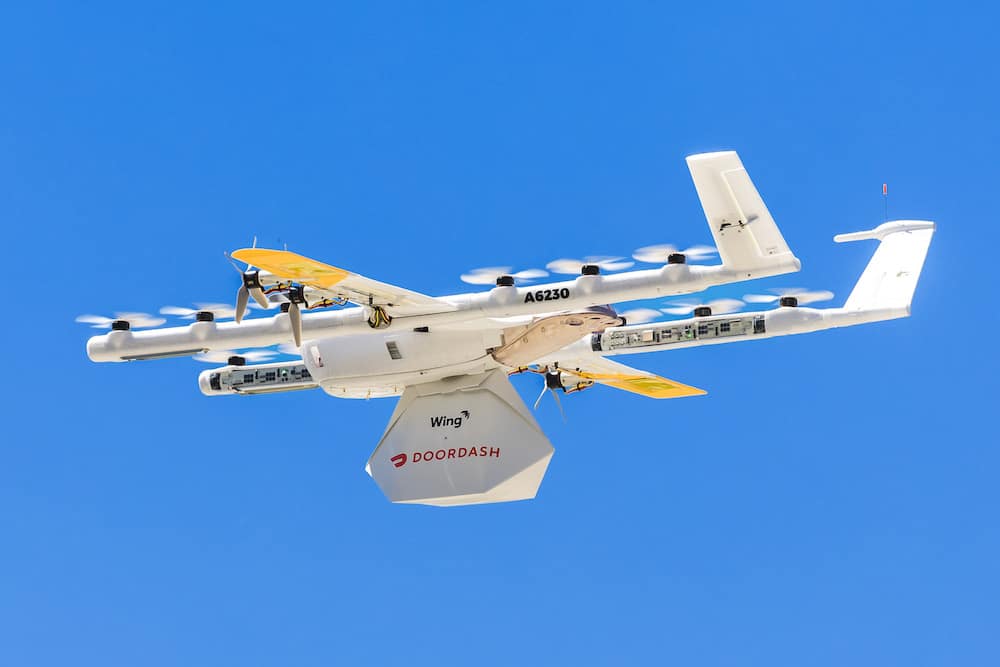 Wing is partnering with global on-demand delivery service provider DoorDash to enable Wing's drone delivery service to be accessed via third party apps in Logan, Australia.
Starting in November 2022, selected customers in Logan can order a range of convenience and grocery items, pantry staples, snacks, and household essentials directly through the DoorDash App and have them delivered by a Wing drone, typically in 15 minutes or less. Initially available to a small number of households, the company has said it hopes to gradually expand availability in the coming months.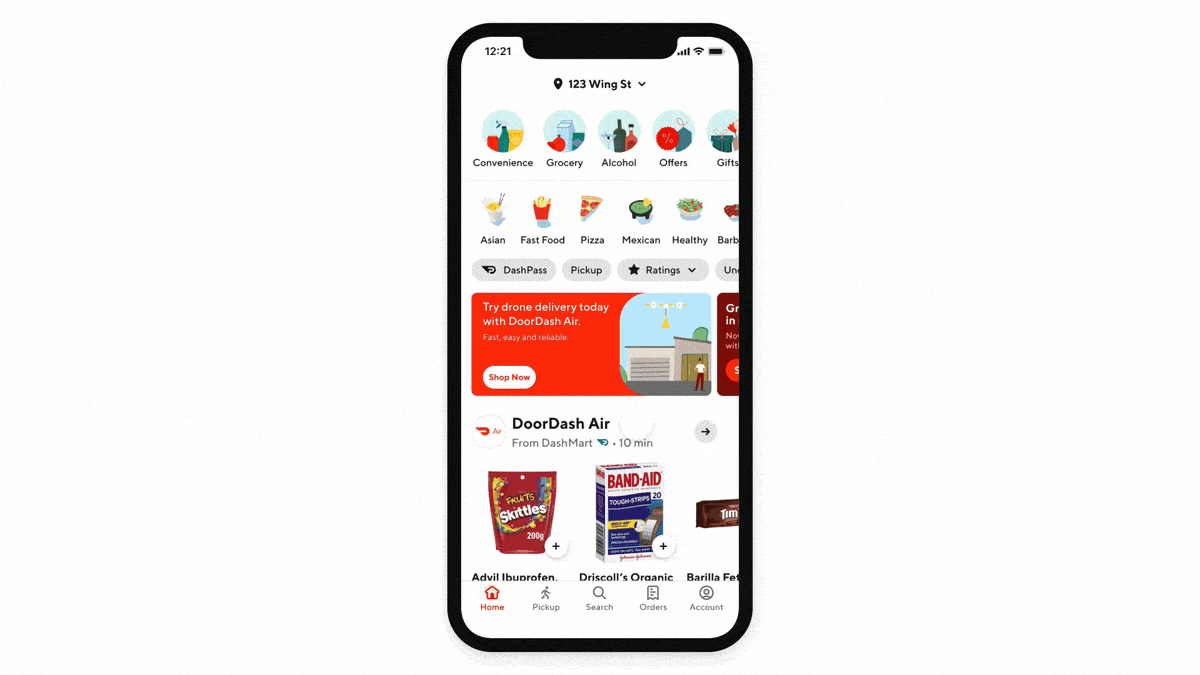 "We've been working on this integration to allow Wing's delivery service to be accessed through a third party app for some time, and we're excited to be piloting it for the first time with DoorDash in Australia," said the Wing Team. "It's yet another step in our efforts to build a drone delivery service that is highly integrable and capable of scaling quickly."
To this end, the company has already started to transform its operations by moving them closer to retailers so its service can be deployed more quickly, easily, and economically.
In Australia, Wing set up a drone delivery hub on the rooftop of a local shopping center. In Dallas, the company evolved this concept into its first 'store-to-door' operation. And more recently, the company announced an expansion of this model to Australia's Gold Coast.
Wing believes this new functionality is as a logical step on the journey to making drone delivery a plug-and-play option for more businesses and consumers.
Find suppliers & manufacturers of Delivery Drones & Cargo UAV >>