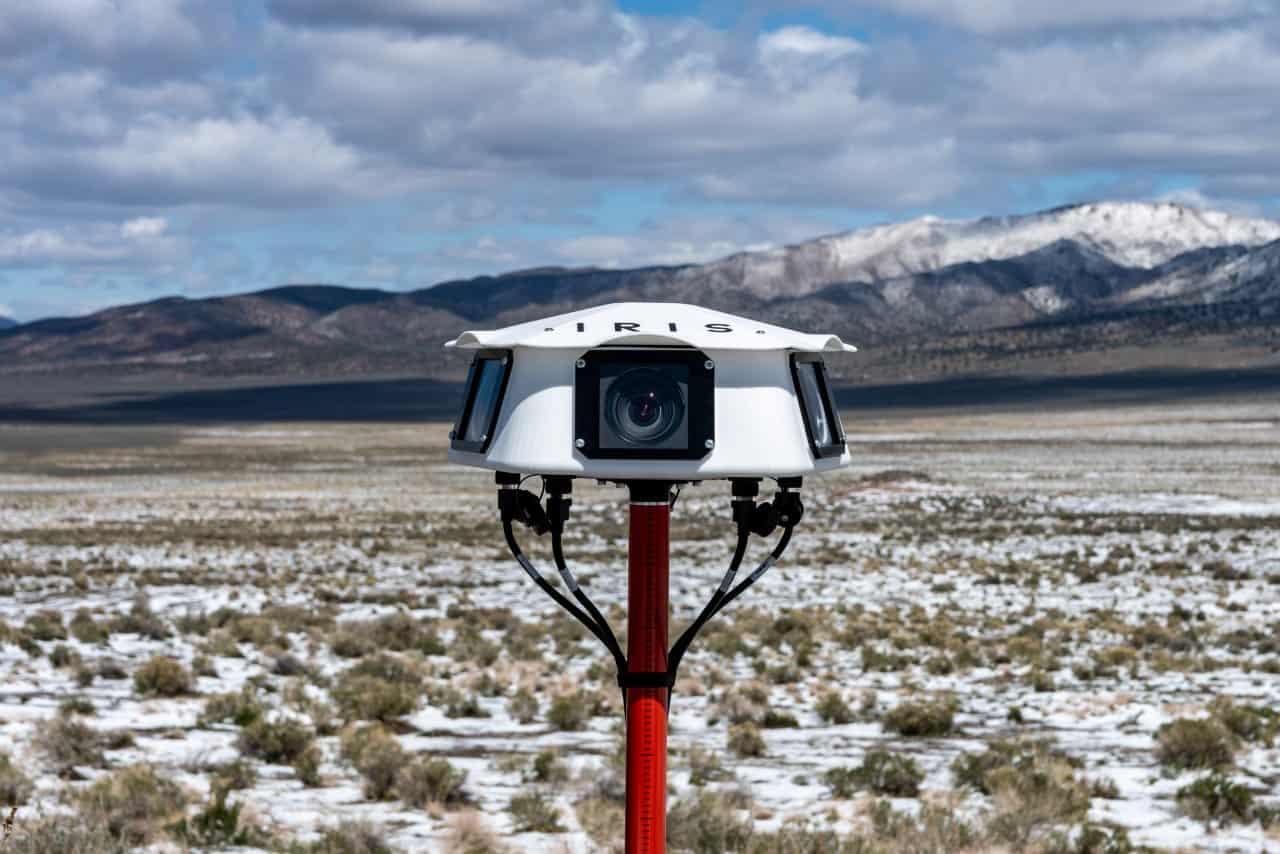 The newly launched Casia G ground-based detect and avoid solution by Iris Automation, as well as the award winning Casia X onboard solution, will be demonstrated at Commercial UAV in Las Vegas, September 6-8, 2022 .
Partner Censys (#101) will be demonstrating the Sentaero fixed-wing VTOL UAV with Casia I integrated, and Volatus (#519) will be exhibiting Casia G integrated onto its Aerieport drone nest.
CEO Jon Damush and VP of Product, Jason Hardy-Smith from Iris Automation will be attending the event at booth #105, Caesers Forum, Las Vegas, Nevada.
Read more about Casia G: Iris Automation Launches Ground-based Surveillance System, Casia G
Iris Automation is a safety avionics technology company pioneering on and off board perception systems and aviation policy services, enabling customers to build scalable operations for crewed and uncrewed aircraft. Iris' Casia system runs either onboard or in a ground-based configuration. Working closely with civil aviation authorities globally as they implement regulatory frameworks ensuring BVLOS is conducted safely, Iris Automation partner on multiple FAA ASSURE and BEYOND UAS Integration Programs and Transport Canada's BVLOS Technology Demonstration Program.