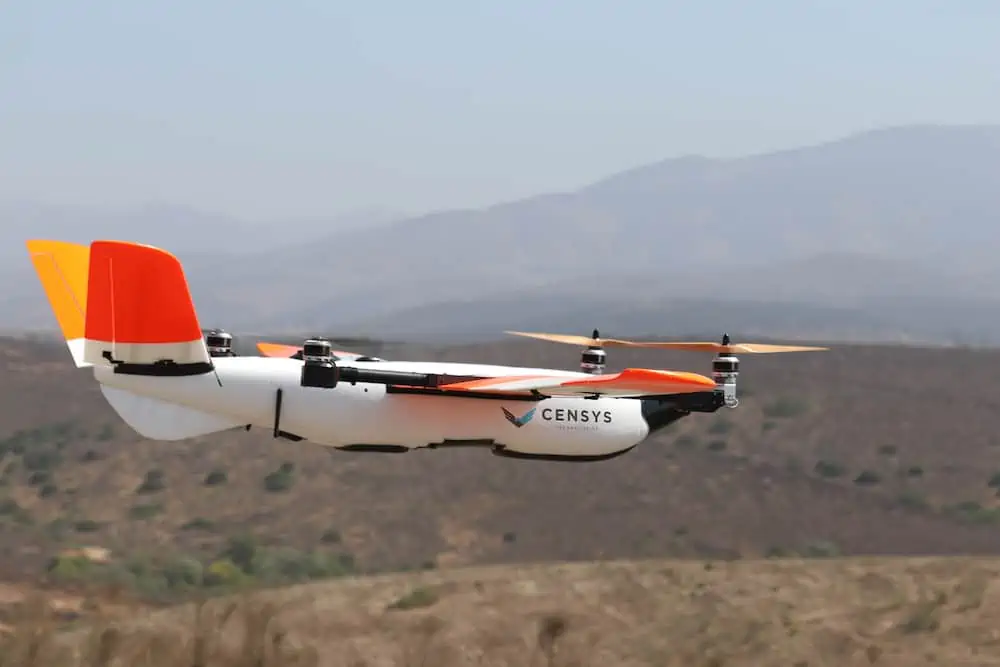 Following its recent Series A Funding Round closure for $8.3 million, Censys Technologies has announced new, customizable product leasing options.
Censys offers a remote sensing package that the company claims can revolutionize the way aerial information is collected for infrastructure, agriculture, public safety, and more, by bringing together the best software and hardware solutions in the world of airborne intelligence.
Thanks, in part, to the additional funding money, Censys has added to its business offerings, now providing lease options for all its products and services, including its Sentaero line of Unmanned Aerial Vehicles (UAVs). The lease term can be anywhere from two to five years, provides access to big-value equipment at low costs, and ensures all products are new and not outdated.  
"The commercial drone industry is evolving very quickly, with new models, capabilities, payloads, software, and more coming online constantly," said Censys Technologies CEO and Co-Founder Trevor Perrott. "We knew we needed to provide customers a way to stay on top of the updates with their equipment, without having to sink a lot of money into it. This leasing option is the perfect solution to do just that."