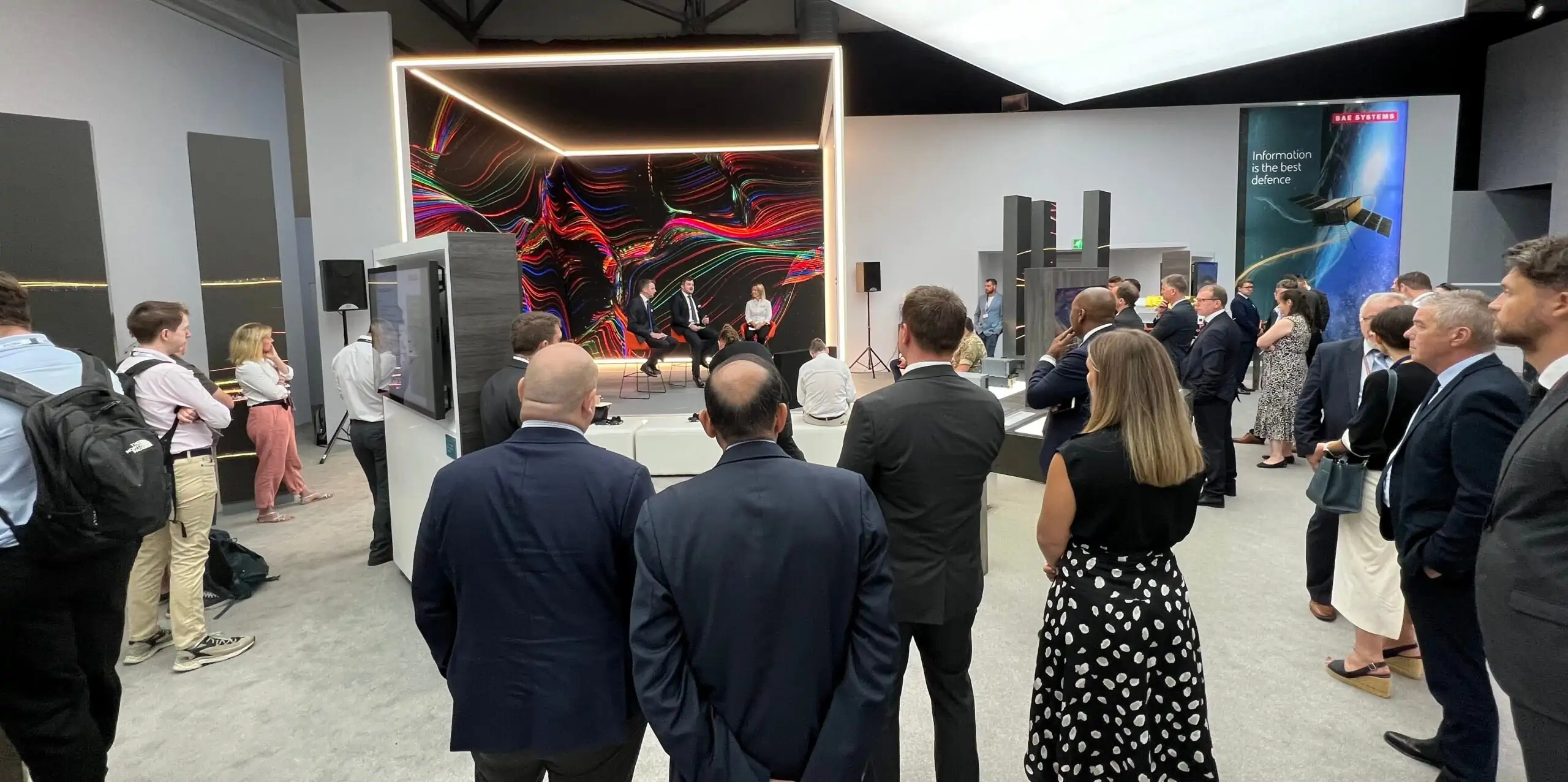 At Farnborough International Airshow 2022 (FIA2022) BAE Systems Small Uncrewed Systems team were joined by Unmanned Systems Technology (UST) to give a talk outlining some of the current challenges and opportunities with small uncrewed systems.
Open to all attendees and via live WebEx the talk took place in Hall 5 where BAE Systems showcased advanced technology, products and services that can help maintain an advantage in the air – now and in the future.
Watch the full presentation: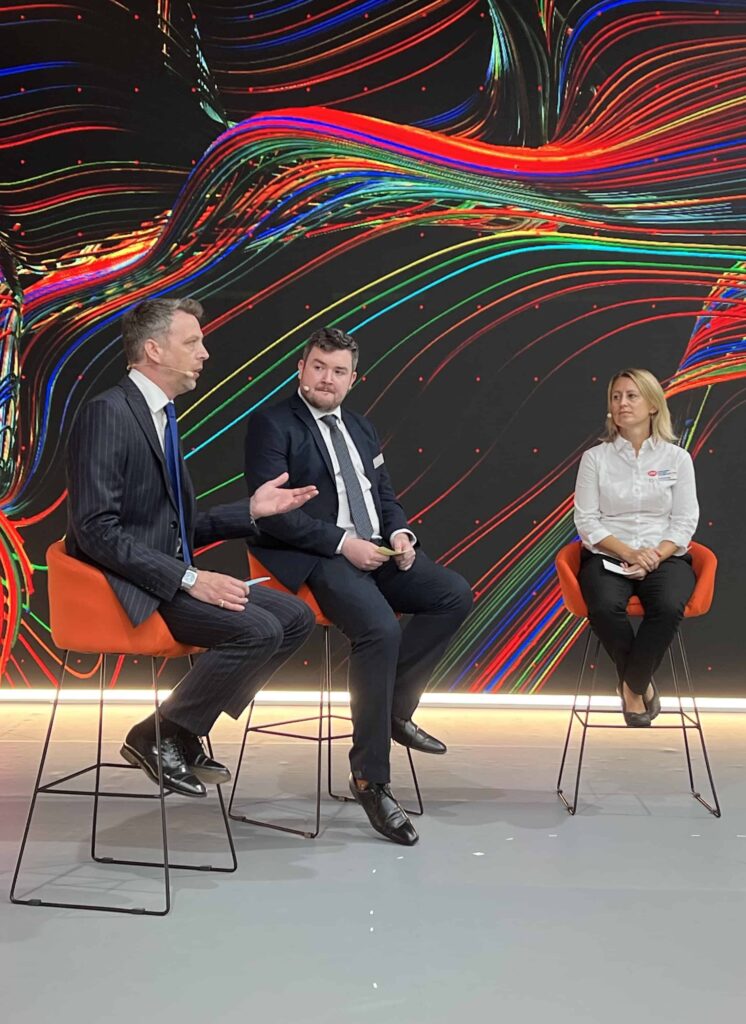 With an online community of over 200 companies worldwide, UST showcases technical innovations and solutions for the uncrewed and autonomous industry. UST CEO Caroline Rees joined the BAE Systems Small Uncrewed Systems team to share some of the challenges faced by SMEs in trying to engage with Prime contractors in the uncrewed industry.
One of the world's largest aerospace and defense exhibitions FIA2022 took place from 18-22 July 2022 at the Farnborough Airport in Hampshire, UK attracting an international audience of over 80,000 visitors.