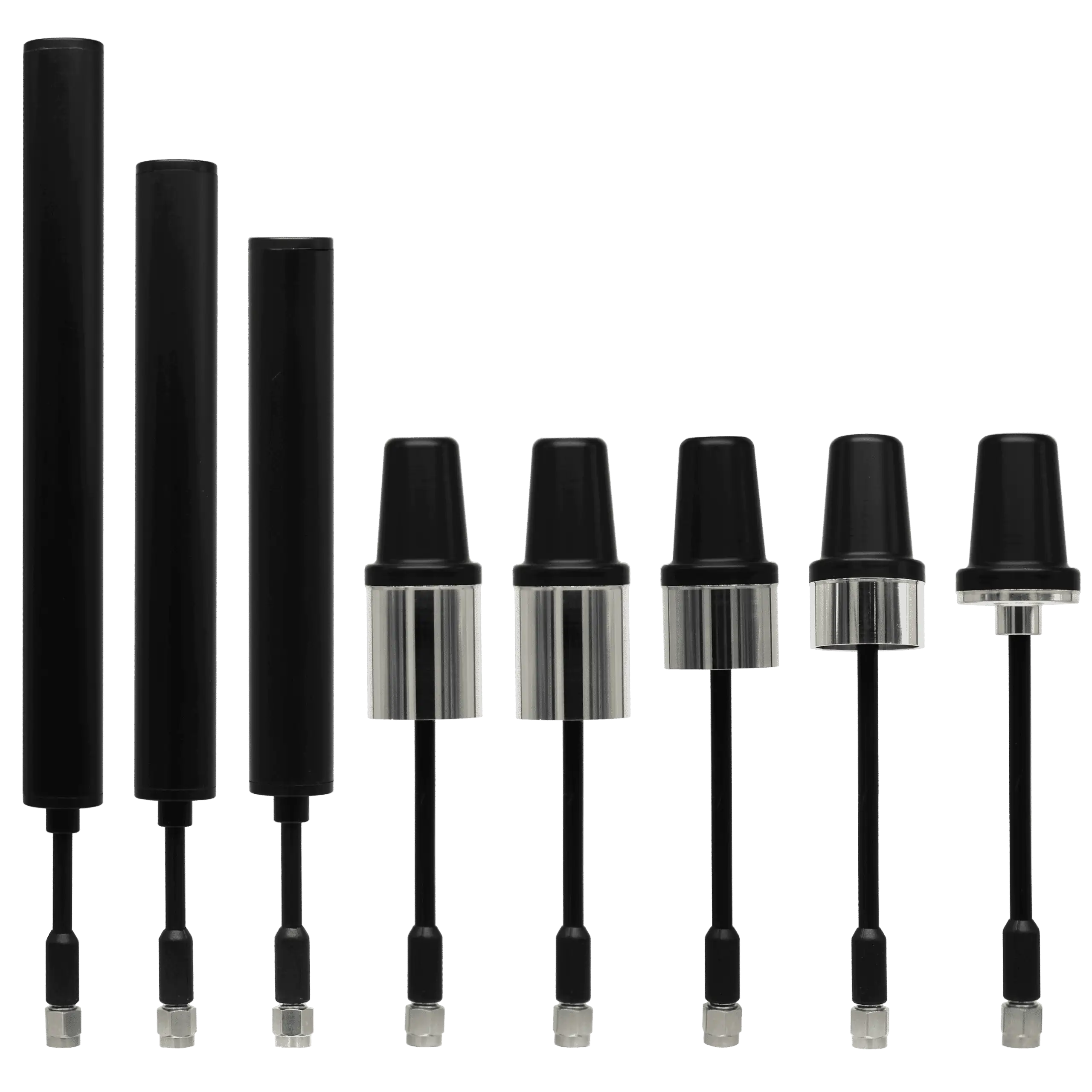 MP Antenna, a leading designer and manufacturer of advanced multi-polarized antennas for wireless UAV (unmanned aerial vehicle) and unmanned systems communications, has partnered with Unmanned Systems Technology ("UST") to demonstrate their expertise in this field. The 'Gold' profile highlights how their products can be used for drones, UGVs (unmanned ground vehicles) and robotic platforms requiring robust and reliable wireless communications in challenging environments.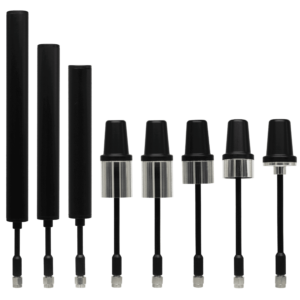 SwarmLink antennas are specially designed for UAV and UGV wireless communications and telemetry, with an advanced multipolarized design that minimizes signal degradation and polarization mismatch in real-world moving applications, thus avoiding loss of connectivity and control of the vehicle.
The flexible gooseneck drone antennas are ultra-lightweight and are ideal for low-SWaP unmanned vehicles operating in NLOS and obstructed environments, providing increased network throughput speeds and enhanced stability. The rugged antennas are sealed to IP67 standards, allowing them to be used in challenging outdoor environments.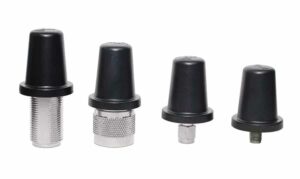 Micro Omni Antennas are designed to deliver enhanced connectivity and data throughput for both indoor and outdoor Wi-Fi applications. Featuring a patented multi-polarized three-dimensional element design, they provide obstruction-penetrating transmit and receive capabilities under challenging real-world conditions.
The rugged antennas are IP67-rated and are constructed with a low-profile radome design. They are available with a range of male and female connector options for maximum installation flexibility.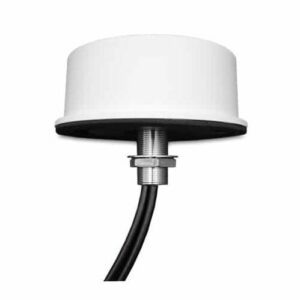 MP's hemispheric omni-directional mobile and Wi-Fi antenna is designed for the 2 to 3GHz and 4.9 to 6GHz frequency ranges, with a patented three-dimensional element design that delivers superior patterning and continuous wideband performance for reliable mobile data communications.
With a low-profile design, the antenna features a built-in ground plane, low-loss cables and high-quality connectors, and is available with up to four separate antenna feeds.
To find out more about MP Antenna and their multi-polarized omni-directional antennas for UAVs and unmanned systems, please visit their profile page: https://www.unmannedsystemstechnology.com/company/mp-antenna/