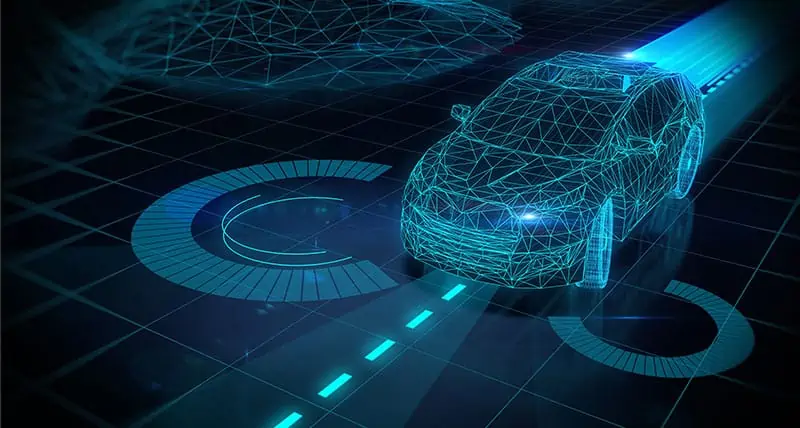 Hexagon's Autonomy & Positioning division has confirmed that the Autonomy & Positioning Reality Summit, taking place as part of HxGN LIVE Global 2022, has earned IEEE accreditation for Summit attendees. HxGN LIVE Global is Hexagon's digital reality solutions conference, bringing together experts from around the world to discuss, debate and experience the autonomous future.
Engineers from all disciplines are required to earn professional development hours (PDH) or continuing education units (CEU) to maintain their IEEE membership. By awarding certification status to the Autonomy & Positioning Reality Summit, IEEE recognises the educative value of this industry-leading conference.
"The Summit has been designed as an education-first experience. Many of the presentations are based on case studies to show that an autonomous future is here, right now," said Michael Ritter, president of Hexagon's Autonomy & Positioning division.
These case studies include applications from urban taxis and rural transit vehicles to off-road autonomous tractors and automated road-train hauling for mining.
"Along with demonstrating autonomy, we have speakers sharing how to build reliable and robust positioning solutions so your application becomes resilient against jamming, spoofing and interference," said Ritter.
Summit attendees will be able to claim up to 10 PDH or 1 CEU to put towards their IEEE certificates. In addition to autonomy case studies, the Summit will share technical presentations on assured positioning, navigation and timing resiliency techniques, functional safety processes, sensor fusion methods and the benefits of positioning redundancies through correction services.
The Autonomy & Positioning Reality Summit will host keynotes from:
Dr. Robert Thirsk, engineer and astronaut with the Canadian Space Agency
Mr. Michael Ritter, president of Hexagon's Autonomy & Positioning division
Prof. Venkat Krovi, Clemson University
Dr. Todd Walter, Stanford University
Mr. Omar Ahmad, University of Iowa
Additional speakers announced include: Sandy Kennedy, VP of innovation; Lee Baldwin, director of core autonomy; Sara Masterson, director of positioning services; Gordon Heidinger, automotive segment manager; Bryan Leedham, enclosures and post-processing product manager and James Szabo, agriculture autonomy product manager. See the full programme here.
"Whether your focus is on assured positioning with global corrections and interference resiliency, or safe autonomy with perception sensors and functional safety, this summit illustrates the reality of autonomy and positioning technologies today," Ritter added.
HxGN LIVE Global is running from 20th – 23rd June, 2022.