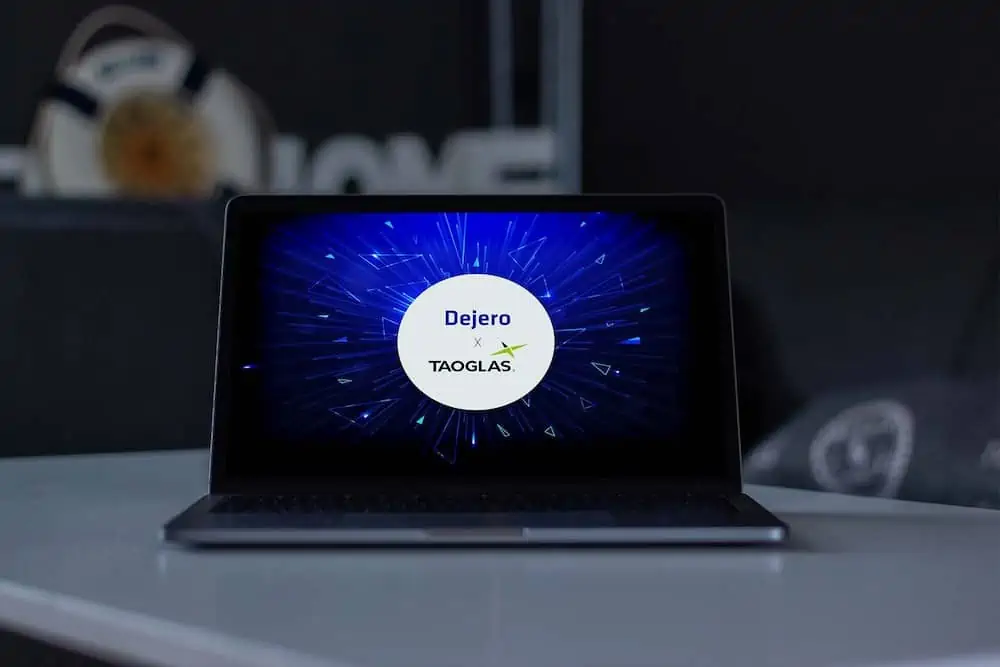 Dejero is partnering with Taoglas, a leading provider of antenna and RF technologies, to help its customers select best-in-class, high-performance antennas for its cellular bonding devices when used in mobile and fixed applications.
Dejero solutions provide resilient, uninterrupted connectivity for critical communications across the internet by combining the bandwidth from multiple wired and wireless networks. High-performance Taoglas antennas play a key role in increasing signal strength from cellular connections. The partnership simplifies the selection of the appropriate external antennas in broadcast and media, public safety, and other government agency applications.
"Taoglas is renowned for designing high quality antenna products," said Kevin Fernandes, chief revenue officer, Dejero. "By building partnerships like this, we are ensuring that our customers have easy access to well-proven and trusted technologies that seamlessly integrate with Dejero solutions to achieve the best performance and reliability."
With world-class design, consultancy and engineering expertise, along with support and test centers globally, Taoglas provides best-in-class cellular antennas with high performance and reliability.
"Taoglas' testing process is rigorous and focuses on reducing the risks and time associated with creating and integrating new technologies," continued Fernandes.
"For critical connectivity in media and public safety, it is crucial that a fully tested and optimized solution is provided to the customer," said Tim Dolan, VP of North American sales at Taoglas. "It just needs to work. Our new partnership with Dejero allows for seamless integration and ease of use."