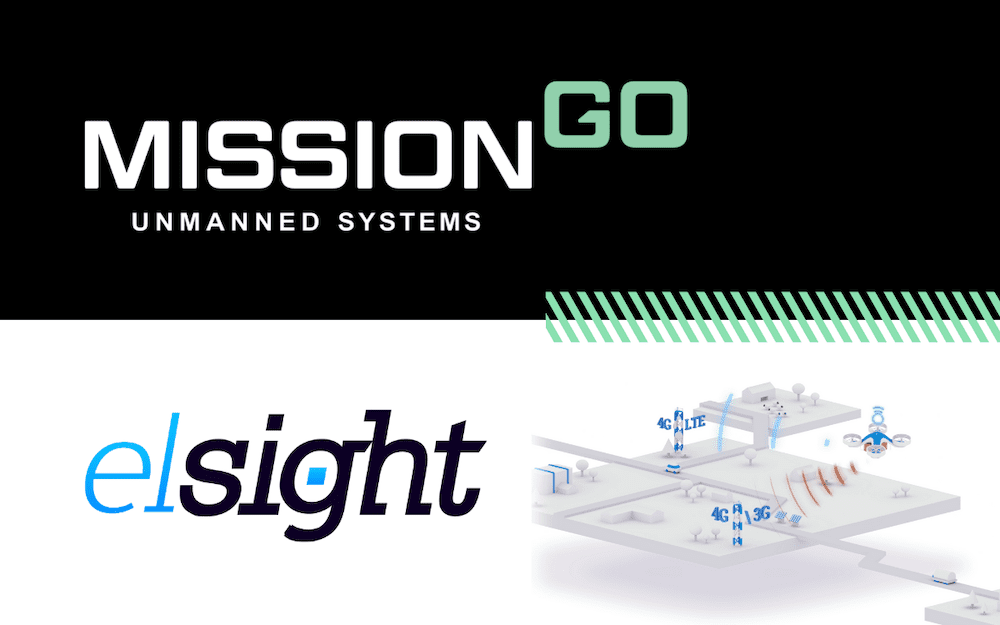 MissionGO Unmanned Systems has integrated Elsight's Halo platform for advanced communication capabilities supporting Beyond Visual Line Of Sight (BVLOS) operations.
Halo offers Elsight's '6th Sense', the first Artificial Intelligence (AI)-powered connectivity solution for drones, Unmanned Aerial Vehicles (UAVs) and other unmanned systems.
The integration of Halo with MissionGO's MGV100 UAV will expand on current command and control options and pave the way for certified BVLOS operations.
With a 99.8% connection uptime and 20,000+ current flight hours, Halo is a fully redundant and trusted high bandwidth BVLOS connectivity solution.
"Safety is always our top priority when flying," said Chris Corgnati, President of MissionGO. "By integrating Halo, MissionGO is looking forward to flying beyond visual line of sight with confidence in the connectivity between our pilots and aircraft. This collaboration will be critical in MissionGO's BVLOS operations."