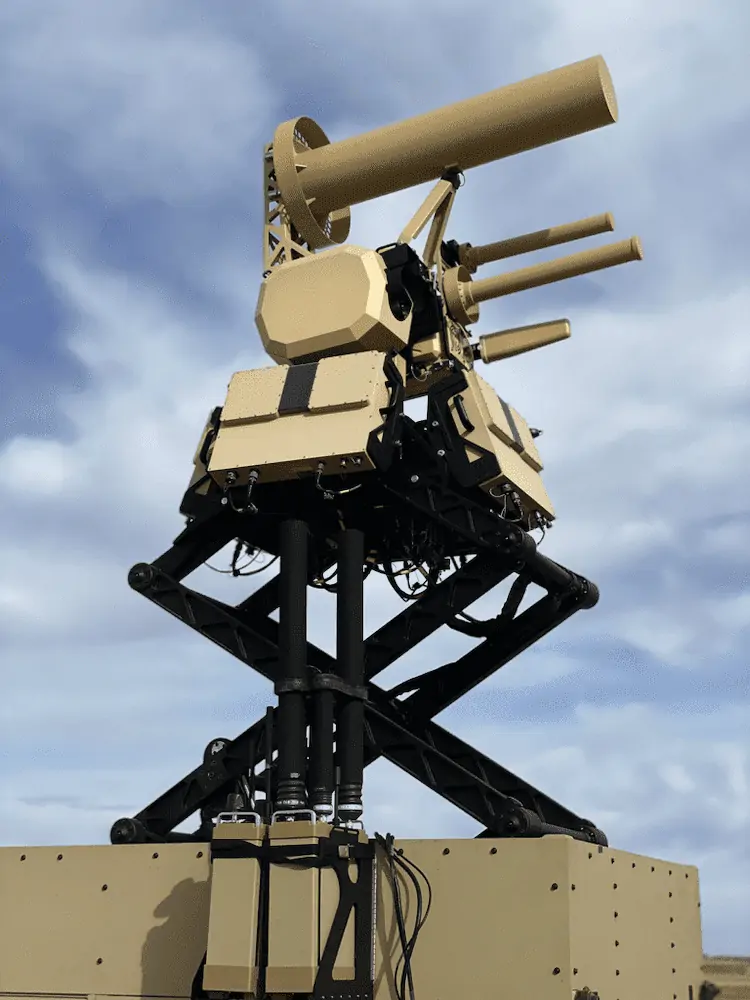 Liteye Systems will provide its entire portfolio of integrated multi-domain, multi-mission Air Base Surface and Ground Defense systems, including counter Unmanned Aerial Systems (cUAS) solutions, as part of a $12.1 million, multi-year contract award from the US Department of Defense (DoD).
The contract award demonstrates the DoD's prioritization of air and ground defense platforms and its commitment to partnering with industry to develop technology and solutions to maximize capabilities domestically and overseas.
Under the contract, Liteye will develop and integrate its entire suite of cUAS and ground surveillance products to detect, identify, track, and defend from Class 1 and 2 UAS while providing complementary or stand-alone ground defense capabilities in a variety of environments.
The integration of products will provide surveillance, targeting, and both electronic and kinetic effectors for fixed/semi-fixed, mobile, and dismounted environments.
"This award is the result of a long-term effort between Liteye, our partners, and the DoD to establish a vehicle to expeditiously provide critical capabilities to the warfighter," said Kenneth Geyer, Liteye Systems CEO. "Liteye and our partners look forward to developing, integrating, and fielding these advanced capabilities with the DoD."
Liteye's multi-mission/multi-domain solutions can be layered with multiple effectors and battle management systems to respond to threats operating in the air, on the ground, on the surface, and in the electromagnetic spectrum. These solutions can be configured for customized mission platforms, fixed/semi-fixed, light vehicle/man-portable, mobile, and unmanned robotic vehicles.  
Find suppliers & manufacturers of Counter Drone Technology >>