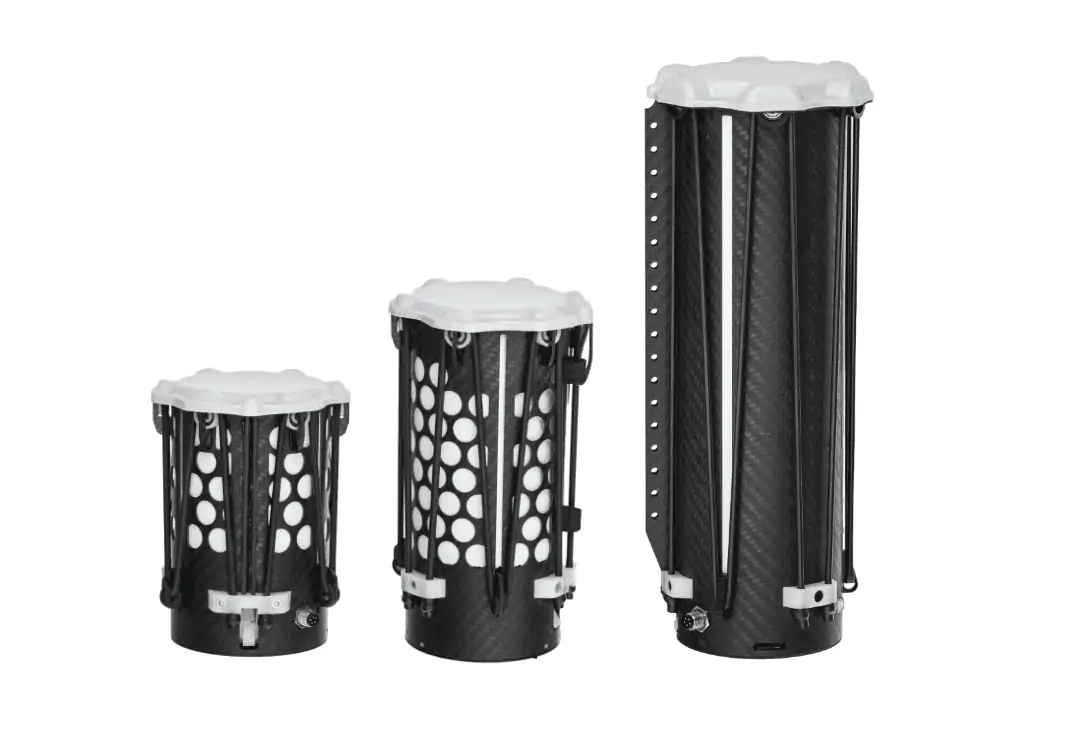 Auterion, the company building an open and software-defined future for enterprise drone fleets, has welcomed Drone Rescue Systems to the growing Auterion ecosystem. Drone Rescue Systems safety solutions combine an autonomous parachute with emergency blackbox and data storage, to provide enterprise drone operators with an added level of safety when operating.
"Drone Rescue System's safety solution gives drone operators peace of mind," says Markus Achtelik, vice president of Engineering at Auterion. "This new partnership streamlines the integration of autonomous parachutes with Auterion powered platforms and provides end users with the highest risk-mitigation in the rare case of a malfunction in the air."
Drone Rescue Systems safety solution is lightweight and completely autonomous with no explosive component used to eject the parachute. The relation between take-off-weight and the additional payload caused by the rescue system is unique. The patented mechanism to store and bring out the parachute is electrically triggered and releases within milliseconds.
"We have invested a lot of time and effort to get the best reliability, flexibility and usability with our system," says Andreas Ploier, CEO of Drone Rescue Systems. "The adoption of drones is unstoppable, and we believe that our system is the missing link for various safe commercial drone usage. We are excited to partner with Auterion to make our safety solution easily available to vehicles powered by Auterion."