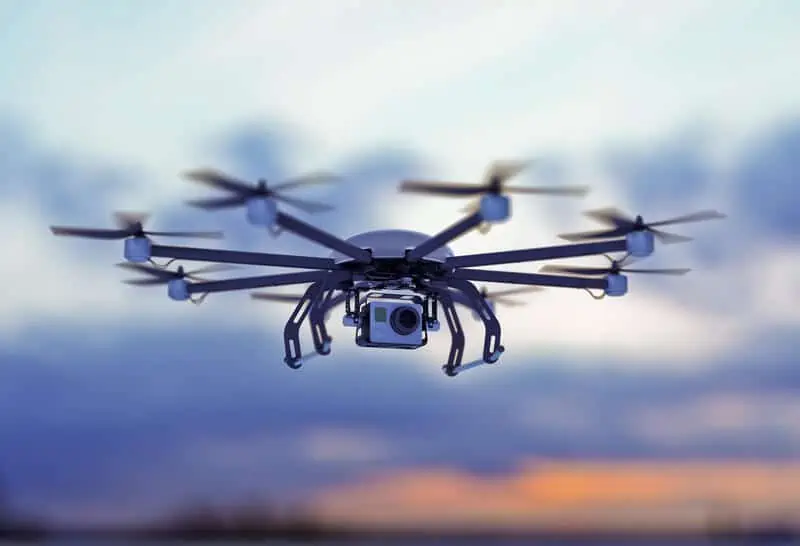 The Laboratories Division of Applus+, a global inspection, testing and certification company, becomes the first European company to achieve full accreditation to certify all types of drones and drone accessories according to European regulations.
The new European Regulation (EU) 2019/945, which has been in force since mid-2020, regulates the certification and use of drones and will be mandatory as of January 2023. After that date, all drones will have to be certified to be placed on the market.
Applus+ Laboratories is one of only a few companies with all the necessary technologies for the certification of drones and their accessories according to the requirements of the new regulation: wireless, cybersecurity, electronics, mechanics, etc.
In order to perform flight tests, Applus+ Laboratories has an agreement with the ATLAS Experimental Flight Center, which has unique flight infrastructures and a long history in the sector.
Applus+ Laboratories offers a complete testing and certification service for drones and is already working with the largest manufacturers globally.
Find suppliers & manufacturers of Unmanned Aerial Vehicles >>