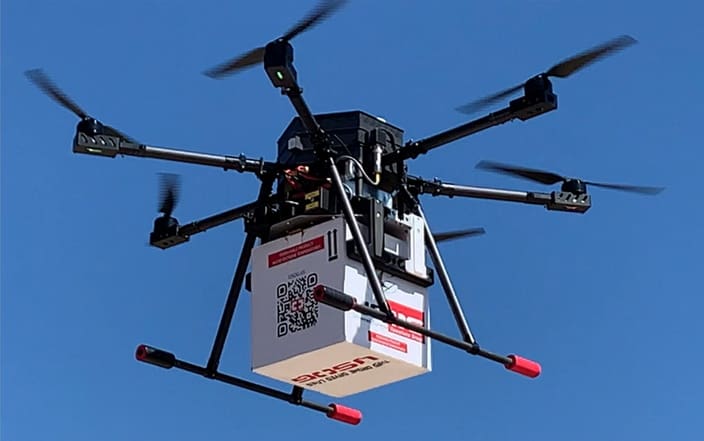 Unmanned Systems Operations Group (USOG) has confirmed that it has entered into a strategic partnership with autonomous drone software developer FlightOps to provide expert guidance to multinational entities on how to integrate UAVs (unmanned aerial vehicles) into their operations.
USOG is a developer of cutting-edge technology that powers long-range and BVLOS (beyond visual line of sight) drone logistics missions. The company's solutions enable a range of critical drone delivery applications, including transportation of medication and blood supplies as well as emergency medical equipment.
FlightOps has created a drone operating system that allows users to incorporate autonomous flight capabilities into any commercial drone application, increasing safety and reducing operational costs for a wide variety of use cases including inspection, security, delivery and precision agriculture.
The complementary nature of the two companies' respective expertises makes the partnership ideal for the development of end-to-end solutions for the drone industry in numerous sectors.