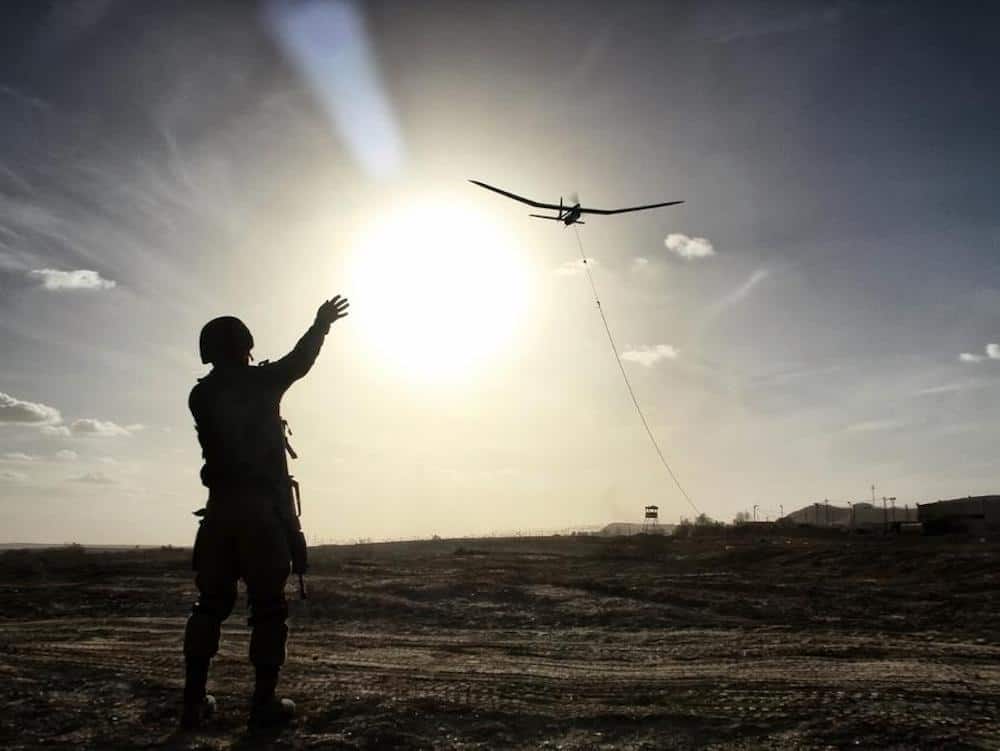 Elbit Systems UK has built a British industrial team of suppliers to compete for emerging Unmanned Aerial Systems (UAS) programs. Team Elbit will leverage the capabilities of partner organizations, a broad range of suppliers, and Elbit Systems' own expertise and experience as a world leader in UAS design and systems integration, delivering agile innovation to meet new and emerging UAS requirements.
Led by Elbit Systems UK, the team will include Joint Venture UAV Tactical Systems (U-TacS). Based in Leicester, the U-TacS team are already responsible for delivering the Watchkeeper Unmanned Aerial Vehicle (UAV) to the British Army, and will undertake system integration, through-life support, and through-life management.
The team will use skills and knowledge to deliver fully integrated and supported UAS capabilities, exploiting the knowledge of each team member, and combining this with best-in-class sub-systems and technologies.
The team also comprises QinetiQ who will work with Elbit Systems UK to drive innovation by developing a collaborative supplier framework of leading UAS technology; and UAS specialist SME, Aviation Systems Group (ASG), who will support Team Elbit in the management of Air Safety, Airworthiness, support to operational flight planning and training in the UK as a Recognized Assessment Entity (RAE) for small UAS.
The team will also collaborate with a wide range of suppliers in related disciplines including platforms, payloads, communications, and processing to deliver best-in-class capabilities with rapid and continual technology refresh.
"Elbit Systems UK has been a pioneer, and is now well established in delivery, evolution and support of integrated UAS capability to the UK MoD," said Martin Fausset, CEO of Elbit Systems UK. "Team Elbit will leverage the successes and expertise of all the partners, to meet future requirements with best-in-class technology from our Team and a broad range of suppliers."