AeroVironment, Inc. has been awarded a firm-fixed-price contract by the U.S. Special Operations Command (USSOCOM) for the procurement of Switchblade 600 Tactical Missile Systems (TMS).
The contract is valued at $20.3 million and delivery is scheduled to be completed by January 2023.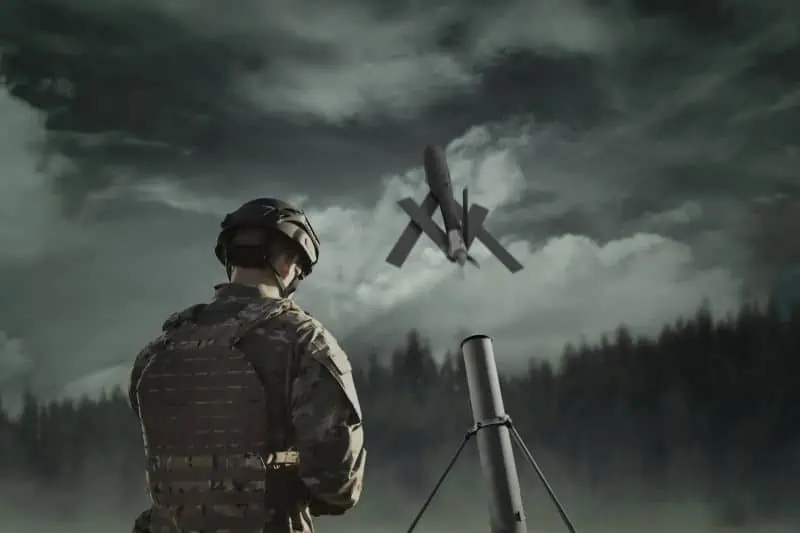 Switchblade 600 is an all-in-one, man portable solution equipped with a high-performance Electro-Optical/Infra-Red (EO/IR) gimbaled sensor suite, precision flight control and more than 40 minutes of flight time to deliver unprecedented tactical reconnaissance, surveillance and target acquisition. Its anti-armor warhead enables engagement and prosecution of hardened static and moving light armored vehicles from multiple angles without external Intelligence, Surveillance and Reconnaissance (ISR) or fires assets. Its patented wave-off and recommit capability allows operators to abort the mission at any time and then re-engage either the same or other targets multiple times based on operator command, resulting in minimal to no collateral damage.
"Switchblade 600 is an all-in-one, man-portable tactical missile that provides warfighters with the capability to fly, track and engage non-line-of-sight targets and light-armored vehicles with precision lethal effects," said Brett Hush, vice president and product line general manager for TMS. "The tube-launched Switchblade 600 can be easily transported for deployment from fixed and mobile platforms in any environment, providing operators with superior force overmatch and minimizing exposure to direct and indirect enemy fires."