Skyfire Consulting has teamed up with leading European drone group, Parrot, to offer its world-class drone training as one of the first Official Parrot Certified training partners for professional users across the public safety, enterprise, government and defense verticals.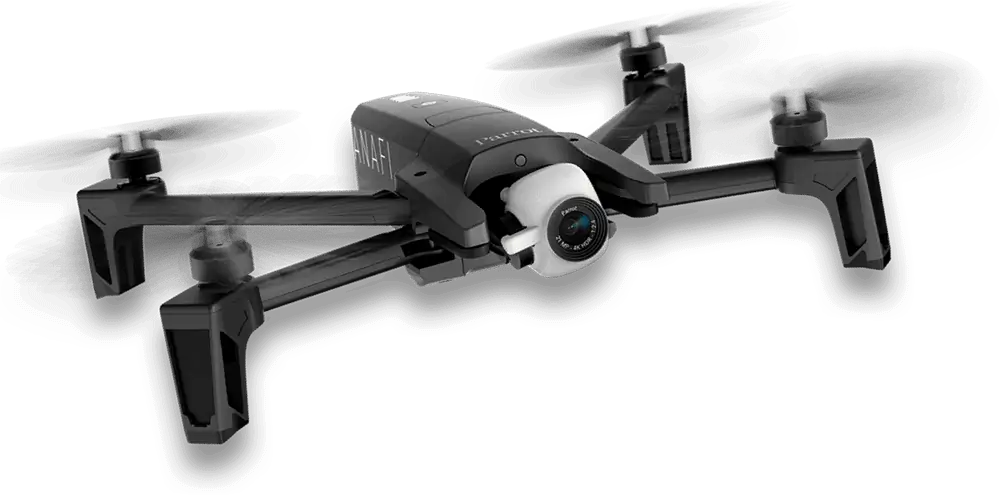 Skyfire will provide official manufacturer-level training on Parrot government and military systems and, when needed, civilian systems. Graduates of the program will receive a Parrot Professional Pilot Certificate, specialty education, training, and experience to make the most of the innovative Parrot ANAFI USA and Parrot ANAFI Ai Unmanned Aerial Vehicle (UAV) systems.
"For close to a decade, Skyfire has earned the trust of hundreds of public safety, military and industry professionals through our leading UAV training; and we are thrilled to now bring this expertise to Parrot customers," said Matt Sloane, Skyfire founder and CEO.
"Skyfire training is designed and led by our staff of industry veterans with years of mission experience, both domestic and international, and our training clients benefit from that first-hand knowledge."
Beginning immediately, Skyfire will offer Parrot owners level 1 certifications and add additional modules throughout the next several months. Trainees can also request advanced modules which Skyfire currently offers – thermal imagining/SAR, scene reconstruction, SWAT/Tactical and many more.
Skyfire has trained hundreds of public safety and critical sector professionals across the U.S. and internationally. Skyfire Academy is led by industry veterans Michael Rogers, Director of Public Safety, and Mike Briant, Chief Security Officer. With over 50 years of combined real-world operational experience, and experience in aviation training, Rogers and Briant offer mission-ready tools to those within public safety and are well-equipped to teach drone pilots of all experience levels.
Training programs are available either directly through Skyfire or through existing government contract vehicles with preferred equipment provider W.S. Darley & Co. that, like Skyfire, has provided first responder and tactical communities high-quality safe and innovative products and training with unmatched commitment and service.