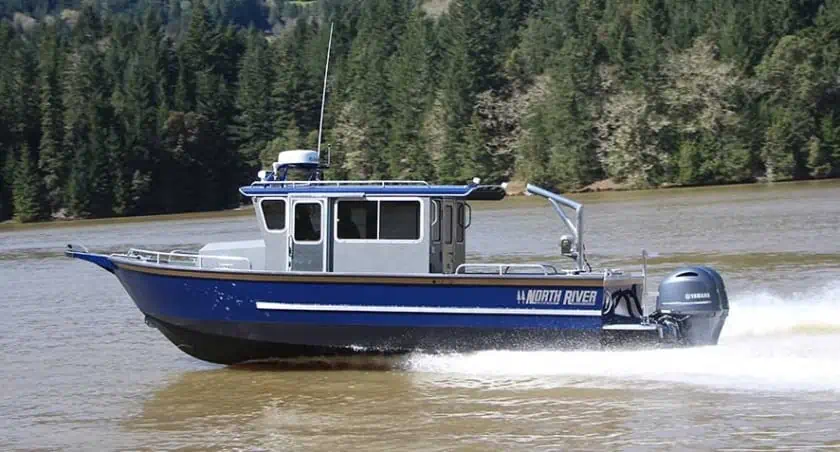 Seafloor Systems has been awarded a contract by the Los Angeles District of the U.S. Army Corps of Engineers (USACE) to deliver a customized hydrographic survey solution that will support their survey operations. The solution encompasses a customized 26 foot North River 'Sounder' survey vessel with integrated Teledyne Marine IDH-T50 dual head multibeam echosounder and Applanix POS-MV INS (inertial navigation system), as well as a customized USV (unmanned surface vessel) that will extend the unit's survey capabilities into confined spaces.
The USACE Los Angeles district provides civil works and military engineering support to Southern California, Nevada, Arizona, and parts of Utah. The area encompasses 226,000 square miles, 420 miles of coastline, and 14 harbours.
Seafloor, as the prime contractor, will also provide the installation, training, and technical support to the Army Corps of Engineers over the lifetime of the contract.