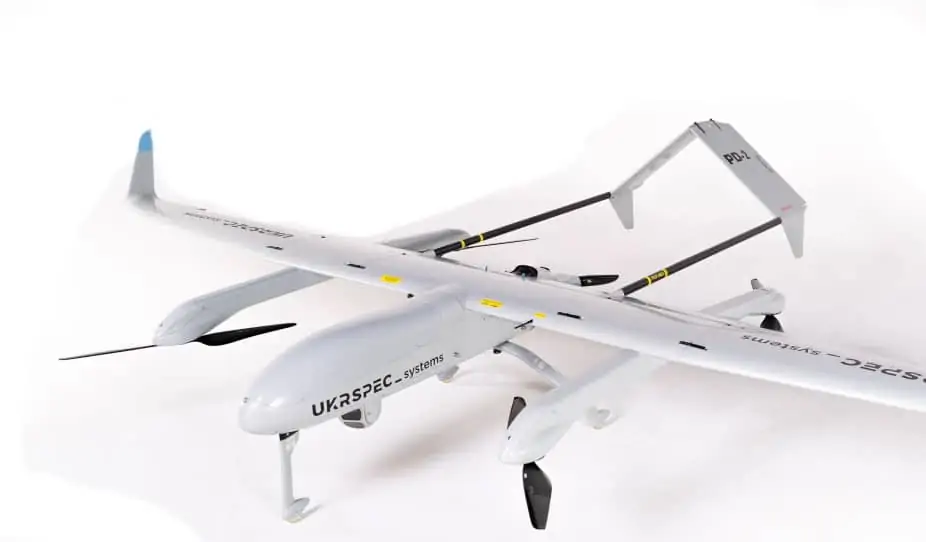 UKRSPECSYSTEMS has launched a new partner program for its range of UAS (unmanned aerial systems) solutions and components, aimed at professionals who want to tap into the potential of the dynamic and rapidly-growing drone market. The product lineup includes the versatile and modular PD-2 UAS, as well as gimbals, launchers, communication equipment and other accessories.
The company's robust products are designed to operate even in wind, rain, and other harsh weather conditions, and have been tested and proven by a variety of certified institutions. Components have been integrated into a range of UAV platforms, including fixed-wing aircraft and unmanned helicopters.
UKRSPECSYSTEMS is represented by more than 150 talented professionals with over 7 years of practical experience, and its products are currently operating in over a dozen countries. The company believes that collaboration is the key to innovation, and it is already the preferred partner of leading industry representatives around the world.
Benefits of joining UKRSPECSYSTEMS' distribution network include:
Access to a wide range of advanced, reliable and cost-effective UAV solutions
Full product support, including technical details, installation manuals and ICDs (interface control documents)
Full marketing support, including media kits, POSM (point of sale materials), videos and other marketing materials, all customizable upon partner request
After-sale support via a range of communication methods
Product training that allows partners to learn insights directly from designers and engineers
To find out more about how UKRSPECSYSTEMS' partner program can help you harness the opportunities within the UAV industry, visit their website.