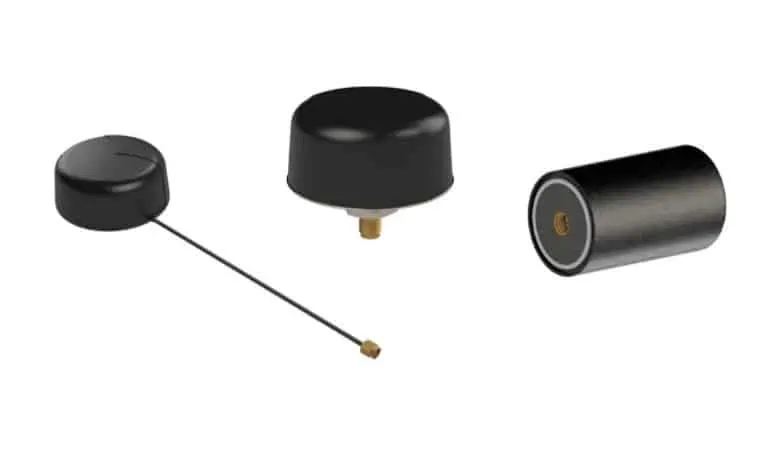 Maxtena has introduced a range of new helix antennas optimized for the Inmarsat network, for platforms such as UAVs (unmanned aerial vehicles) requiring SATCOM connectivity.
The new antennas capture signals in a much wider range of orientations compared to block ceramic antennas, making them ideal for applications where the orientation of the system containing the antenna is not always toward the sky.
Based on Maxtena's Helicore technology and providing excellent low elevation performance, the antennas can either be embedded or used externally with a device. They are ground-plane independent, are IP66 and ROHS compliant, and feature high gain & low axial ratio.
The new products include:
M1590HCT-LP-MM – a low-profile antenna with cabled connector and magnet mount
M1590HCT-LP-SM – a low-profile antenna with through-hole mount
M1590HCT-SMA – an ultra-lightweight antenna with SMA mount