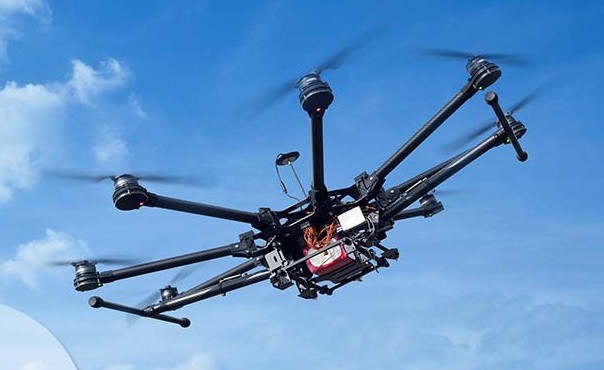 OxTS has selected California-based GeoNAV Satellite Systems as a new distributor for survey and mapping-related products. GeoNAV will be responsible for distributing OxTS' range of survey-specific Inertial Navigation Systems (INS) and associated software throughout California.
OxTS products distributed by GeoNAV include the flagship Survey+ INS, the newly released xNAV650 (OxTS' smallest and lightest ever INS) and the xOEM Board Set. The OxTS Georeferencer LiDAR georeferencing software will also be available. All these products are ideal for UAV (unmanned aerial vehicle) and mobile mapping and surveying applications.
GeoNAV has over 22 years' experience with state-of-the-art positioning and navigation systems, and will provide sales and support services to those looking to access OxTS' technology for mapping applications.
Simon Thompson, Business Manager for the Survey and Mapping division at OxTS, commented: "I'm really pleased to have partnered up with GeoNAV. Our Survey and Mapping business is expanding, and we want to make sure we have strong representation for our customers in all areas. GeoNAV will work with us in California, USA to offer sales and support services to those looking to access our technology for mapping applications. I'm excited about the difference this will make for us and our customers there."