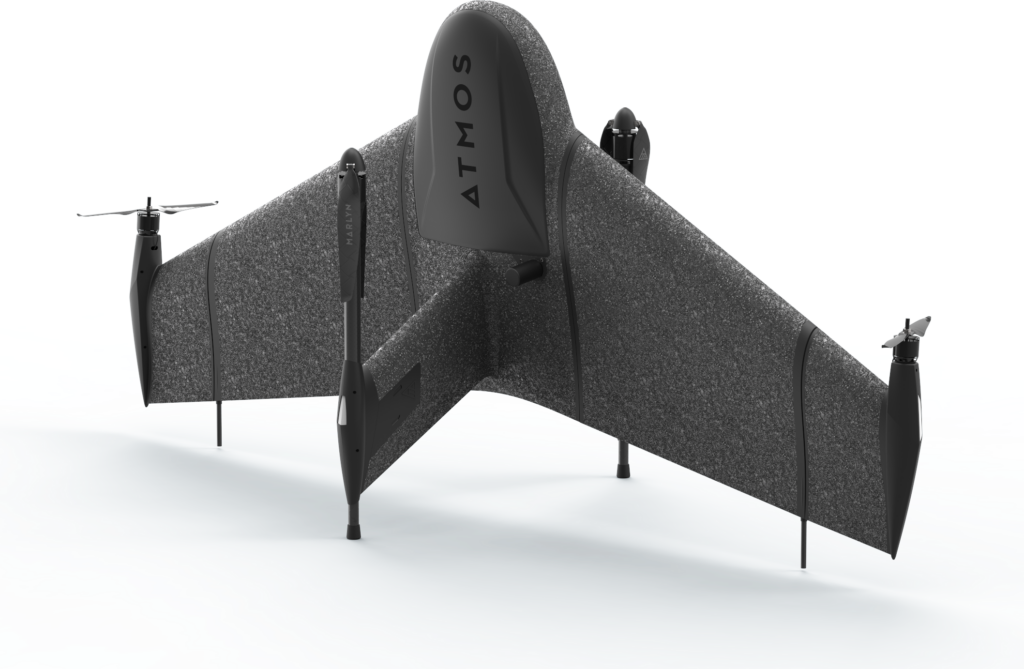 Dutch drone manufacturer Atmos has further expanded its global distributor network in Europe by signing a reseller agreement with Drone Vision. 
Drone Vision will be responsible for the distribution of Marlyn drones in Slovakia, and will provide assistance and first-line maintenance services to local operators.
Founded in 2016 in Bratislava as a drone service company, Drone Vision provides high-end services in the fields of surveying, agriculture, and solar inspection. Consisted of experts from various industries, the Slovakian team decided that as well as services provision it will also start distributing surveying equipment such as UAVs.
"Our vision is to provide innovative, efficient and most importantly accessible solutions to our customers" said Michal Paal, CEO at Drone Vision. "We have been following Atmos for a couple of years now, and with the new Cobalt Release, we decided that Marlyn is the product that we want to start our product portfolio with."
"We are delighted that such experienced team chooses our product as their first entry for their new venture," added Kosana Markovic, Inside Sales at Atmos.
According to Atmos, Marlyn is the first fully autonomous hybrid VTOL fixed-wing drone for mapping and surveying. With its patented design, Marlyn can take-off vertically from anywhere, and map fast and efficiently to produce high quality outputs for professional users. Able to perform even in harsh and windy conditions, its easily swappable payloads provide operators with an unprecedented flexibility.