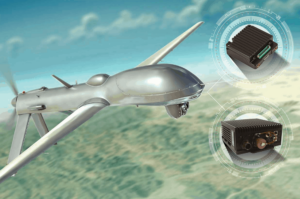 Domo Tactical Communications (DTC) has been acquired by radio equipment specialists Codan Limited, in an agreement that saw Codan purchase all shares in DTC from DTC Management Topco, LP, a limited partnership controlled by Marlin Equity Partners.
DTC is a developer of tactical IP mesh technology and COFDM video transmission systems for unmanned aerial vehicles (UAVs), unmanned ground vehicles (UGVs) and other unmanned vehicle systems, and specializes in providing solutions for MIMO Mesh networking.
The total consideration for the acquisition comprised an upfront cash payment of USD$88 million (approximately AUD$114 million), with the possibility of an additional payment of up to USD$16 million if certain earn-out targets are achieved in calendar year 2021.