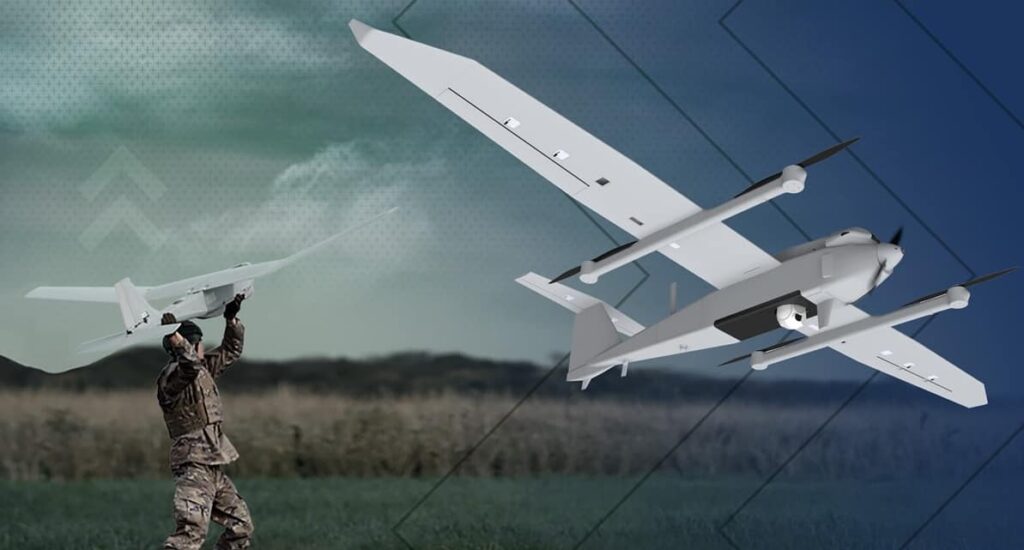 AeroVironment has entered into an agreement to acquire Arcturus UAV, a provider of Group 2 and 3 unmanned aircraft systems (UAS) and services. This acquisition is expected to accelerate AeroVironment's expansion into adjacent market segments as well as to increase its overall capabilities and customer footprint.
Arcturus UAV designs and manufactures Group 2 and Group 3 UAS and provides related services, including contractor-owned, contractor-operated (COCO) services. The company is a major supplier to the United States Special Operations Command (USSOCOM), and has supported its Mid-Endurance Unmanned Aircraft Systems (MEUAS) III and IV programs as well as the U.S. Army's next-generation FTUAS program.
Arcturus UAV's products include the JUMP-20, a multi-mission, medium endurance vertical takeoff and landing (VTOL) UAV that requires no launch equipment or runway and the T-20, a medium endurance catapult-launched system. All Arcturus UAV systems have the ability to carry a broad range of payloads, including standard EO/IR gimbals as well as 3-D mapping, SAR, LIDAR, communications relay, COMINT and SIGINT payloads.
Wahid Nawabi, president and CEO of AeroVironment, commented: "We are excited about the opportunities for value creation through our acquisition of Arcturus UAV, which will enable us to accelerate our growth strategy and expand our reach into the more valuable Group 2 and 3 UAS segments. Group 2 and 3 UAS and services, collectively, potentially represent more than one billion dollars in annual contract value, according to an independent forecast."
"Combining our highly complementary products and technologies will enhance our portfolio, deliver top and bottom-line growth, and enable us to provide customers with a complete set of Group 1 through 3 UAS, tactical missile systems, high-altitude pseudo-satellites and unmanned ground vehicle solutions. Through this expanded portfolio, we will be well positioned to serve a broader range of customer missions across multiple domains and significantly enhance value for shareholders over the near and long-term."
"The Arcturus UAV team has produced strong growth in recent years and has secured strategically important wins in the MEUAS and FTUAS programs, positioning Arcturus as a leader for next-generation program requirements. Together, we will offer an unmatched portfolio of multi-domain unmanned capabilities, supported by our ongoing investments in artificial intelligence and autonomy, to help our customers address a broad set of defense and commercial missions. We look forward to welcoming Arcturus UAV's talented team, strong customer relationships in growing UAS segments and robust pipeline of innovations to AeroVironment."
D'Milo Hallerberg, president and CEO of Arcturus UAV, said: "AeroVironment's depth of experience in UAS and tactical missile systems, international presence, and impressive team is a natural fit for Arcturus UAV, and will create substantial opportunities to build on our strong momentum. With the support of AeroVironment, we will have greater scale, expanded resources, cutting-edge technology and superior capabilities to meet the growing global demand for our products and solutions. We are confident that with AeroVironment, we can accelerate our growth as part of a larger, more diverse company and look forward to working closely with the team to complete this exciting transaction."