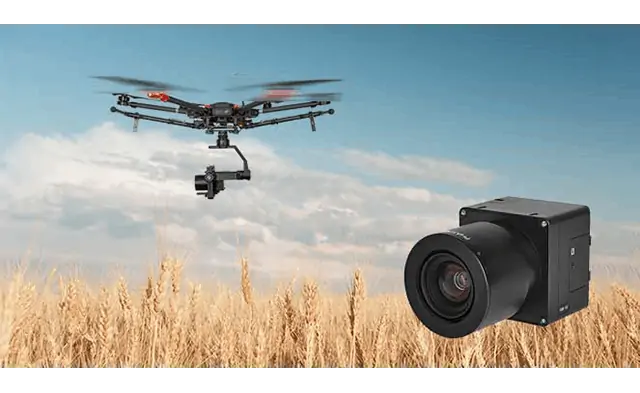 Phase One has announced the forthcoming release of version 4 of the firmware for its iXM and iXM-RS professional drone cameras. The iXM series of medium-format cameras has been specially designed to provide superior-quality high-resolution aerial imagery for UAV (unmanned aerial vehicle)-based applications, and can be integrated with a wide range of platforms.
The new firmware update provides the following upgrades and new capabilities:
Increased data storage for larger area coverage – the iXM series is now CFexpress card compatible, providing up to 1TB storage capacity – 4 times larger than XQD cards
Faster image collection (iXM-RS150F and iXM-100) – write speed to the iXM internal storage has been maximized, allowing continuous operation with a record-breaking capture rate of up to 3 frames/sec
Quicker data transfer – data transfer has been increased with faster write speeds to USB3, allowing continuous 150MP 14bit lossless compression captures at a rate of 2 frames/sec
Full integration with the Gremsy T7 gimbal and DJI M600 Pro drone
The new firmware update will be available in late October from Phase One's website.