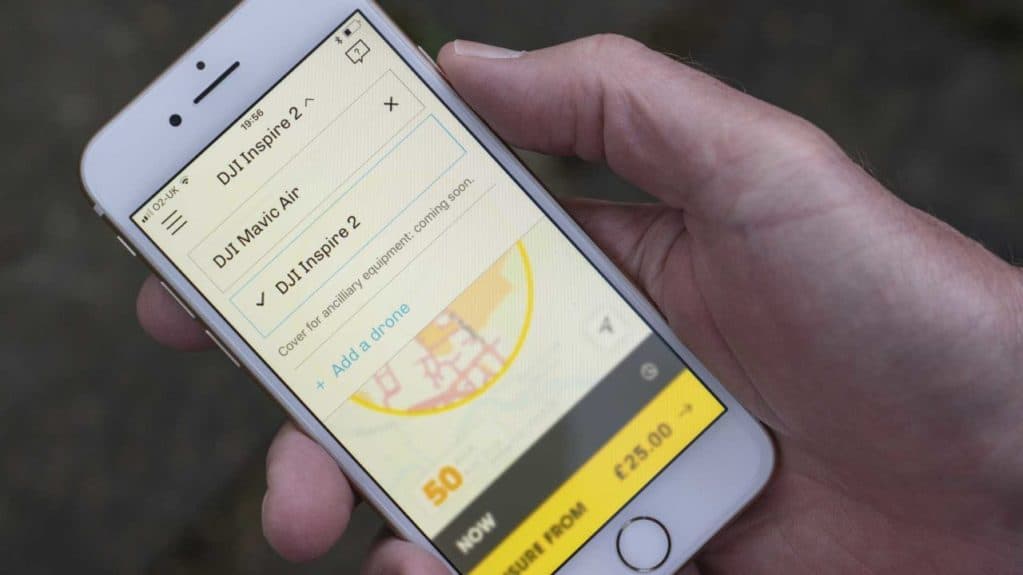 Flock has been selected as the insurance provider for a new member scheme launched by the British Insurance Brokers' Association (BIBA), which will offer access to flexible cover for commercial unmanned aerial vehicle (UAV) operations that include both fixed-wing and VTOL (vertical take-off and landing) drones. Flock is an insurance specialist in the unmanned aviation space, and has already issued over one million quotes and insures some of the world's largest fleets including Skyports, Terra Drone and Sky Futures.
The new scheme is underwritten by leading aviation underwriters and will allow BIBA members to easily access worldwide cover for clients ranging from small businesses to global UAS operators and large drone fleets. Cover includes hull, equipment and cargo up to £1.5m, up to £50m public liability and beyond visual line of sight (BVLOS) cover. Flock also has the ability to create custom insurance policies for specific use cases, including drone deliveries, drone swarm shows and offshore operations.
Flock's UAV specialists can also provide brokers with insights on specific client requirements. Other benefits will include end-to-end claims support and advocacy, as well a branded web portal that will simplify and streamline the quote and bind process.
The scheme is fully compliant with EU Regulation EC785/2004, meeting the Civil Aviation Authority and other regional aviation authorities' insurance requirements for commercial UAV operators.
Mike Hallam, BIBA's Head of Technical Services, commented: "We are delighted to offer this new scheme to members. Flock has proven expertise in this area that will greatly benefit members who need access to this specialist class of insurance, whether that be on a regular or one-off basis. Flock will simplify the process for members to bind risks and offer comprehensive and competitive cover."
Ed Leon Klinger, CEO of Flock, stated: "The commercial drone industry is growing at a remarkable rate, and it's critical that drone operators of all sizes have access to fair, flexible, and transparent insurance policies. We are excited to bring Flock's market-leading products to thousands of brokers across the country through the new BIBA drone scheme. Working with Flock, brokers can now take advantage of automated binding, end to end claims support and insights from a UAV specialist."
Find out more about the new Commercial Drone Insurance Scheme