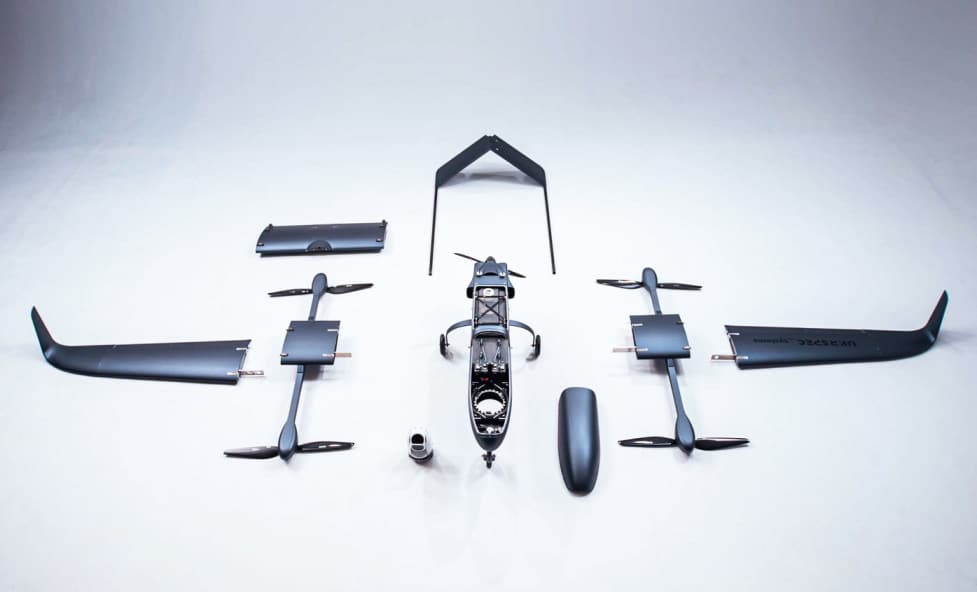 Ukrspecsystems has launched a new UAS Components subdivision, focused on providing EO/IR payloads, propulsion systems, catapult launchers, airframes and other proven components for unmanned aerial systems. The new division has been formed in response to growing demand from customers for additional subsystems that can be used with Ukrspecsystems' PD-1 UAS, which is deployed globally in a wide variety of aerial applications.
All products provided by UAS Components have been tested and fielded for an extended period of time on the PD-1 UAS platform in different regions around the world, under varying weather conditions, and by a range of users. UAS Components' products have been supplied to a select number of clients for testing as stand-alone solutions, ensuring the company's readiness to serve a large number of requests upon widespread release.
Products available for drones and UAVs on the UAS Components website include:
EO/IR camera payloads
Video links
Tracking antenna systems
Fixed-wing airframes
Advanced mission control software for camera payloads
Other sub-systems used in the PD-1 UAS ecosystem
In addition to these products, the UAS Components expert development team provides the highest level of support, with access to field service representatives, as well as custom integrations for unique UAS requirements.
To find out more about UAS Components' products and services, visit their website.