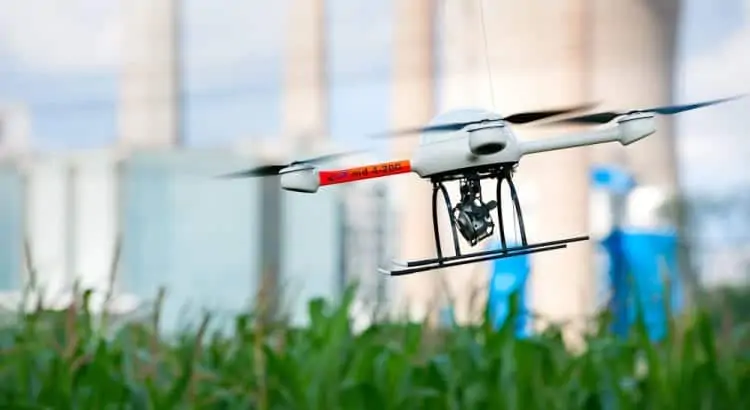 Microdrones, a provider of professional unmanned aerial vehicle (UAV) solutions, has announced that surveying and engineering technology provider Precision Products has become a distributor of Microdrones systems. Precision Products supplies data capture and positioning solutions throughout Southern Indiana, Kentucky and Tennessee.
Precision Products will distribute Microdrones Integrated Systems – complete solutions for surveying and mapping that provides everything commercial users require to get up and running, including the UAV, specialised payloads, and associated hardware and software. Microdrones Integrated Systems include:
mdLiDAR – for UAV LiDAR mapping and surveying
mdMapper – for UAV photogrammetry mapping and surveying
Precision Products also plans to work with Precision Laser & Instrument in Ohio, West Virginia, and West Pennsylvania and Duncan Parnell in Virginia and North & South Carolina in order to promote drone technologies and Microdrones mapping and surveying solutions in their areas.
Chuck Dorgan, Microdrones Director of Sales for the Americas, commented: "Todd and his team of professionals at Precision Products have established themselves as the 'One Stop Shop for All Your Surveying Needs'. We're looking forward to providing successful solutions with Microdrones Integrated Systems throughout the regions that Precision Products service."
Todd Jones, Founder and CEO of Precision Products, said: "We are very excited to get started and to partner with Microdrones. We have a great team with a tremendous amount of knowledge and experience to enhance the Microdrones team and product lineup."