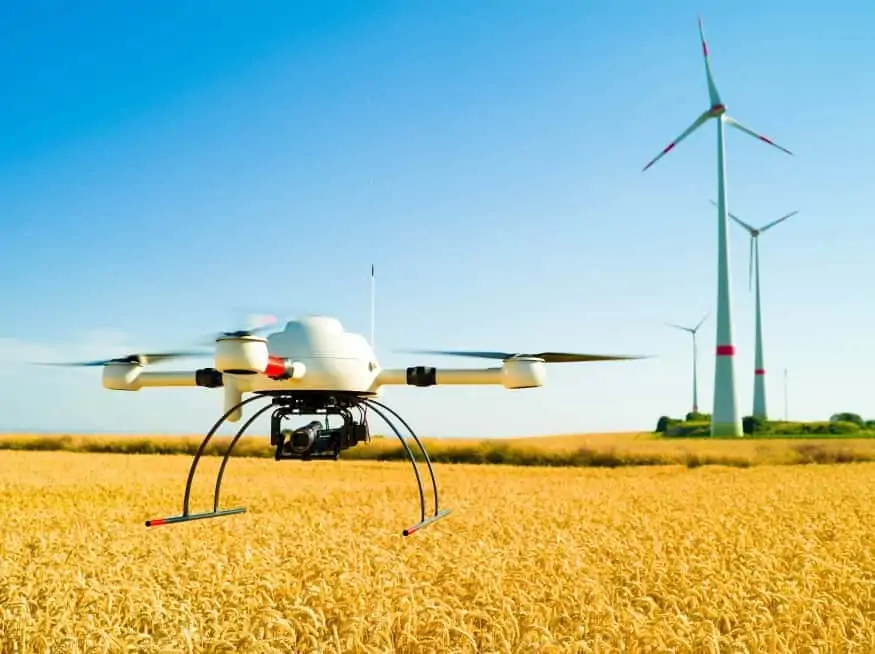 Microdrones has announced that the company is undertaking a California Summer Tour, from Monday July 15 through Friday July 19, travelling from Northern California to Malibu Beach and on to Southern California. The company will be showcasing their unmanned aerial systems (UAS) solutions at selected locations.
Microdrones will demonstrate how to make drones a part of Surveying, Mapping, LiDAR and inspection work, and how their integrated solutions create powerful data deliverables like 3D pointclouds, orthomosaics, or methane inspection concern maps. The company will also be conducting flight demonstrations to show how Microdrones Integrated Systems help collect data efficiently and safely.
Openings for participation in the Microdrones Summer Tour are still available:
Monday July 15th – Outside of San Jose, at the Calero Dam and Reservoir, 10am -12pm
Thursday July 18th – Riverside, CA in the Santa Ana Region at the Riverside County Flood Control
Register for the tour at Microdrones' website.