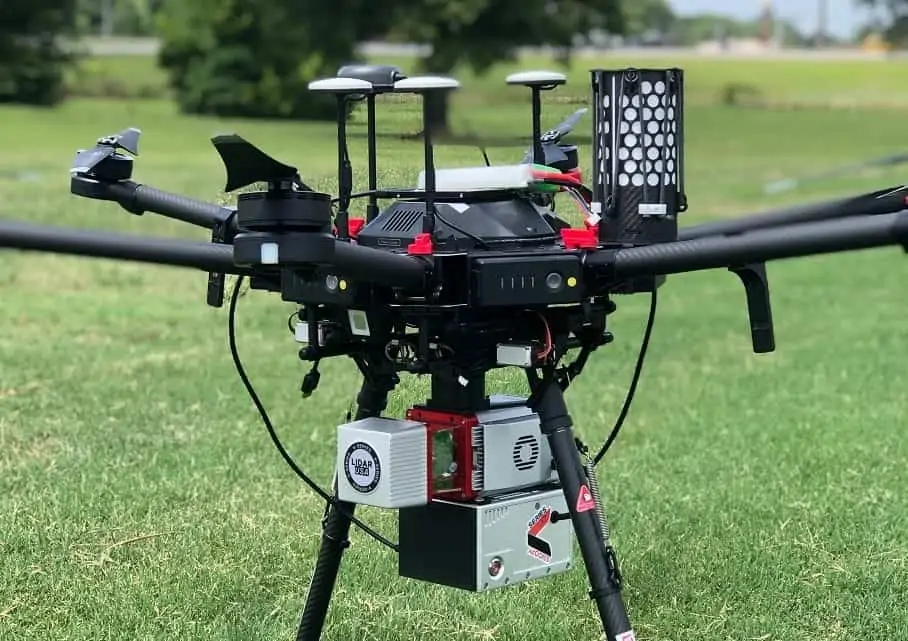 Drone Rescue Systems GmbH has announced that it has tested its DRS-M600 parachute safety solution for DJI M600 and DJI M600 Pro drones according to the specifications of the ASTM F3322-18 standard. The successful completion of the ASTM standard test makes it possible for the Federal Aviation Administration (FAA) to issue permits, e.g. for use over crowds.
Drone Rescue's DRS-M600 autonomous parachute safety solution is lightweight at 430g and works without pyrotechnics, allowing the system to be immediately reused by simply attaching and detaching it via a bayonet mechanism. The flight tests were conducted on the UAS test site in Rome, New York, USA, in collaboration with Northeast UAS Airspace Integration Research (NUAIR). The parachute safety solution was to be certified for a project in the USA in which the transportation and delivery of food to approx. 1500 households in North Carolina, USA, needed to be made possible and safe.
Find suppliers of Parachute Technology for Drones >
The ASTM F3322-18 standard is the first standard for parachute systems designed specifically for small UAVs (unmanned aerial vehicles). Compliance with this standard is necessary for the FAA to permit beyond visual line of sight (BVLOS) flights and flights over crowds. In addition to structural requirements, documentation and dimensioning, the standard also defines 45 test flight scenarios which must be successfully completed with the parachute. These include combinations of releasing when hovering and in full forward flight, with the minimum and maximum take-off-weight, automatic and manual release as well as a shock load test. Here the drone is brought into free fall for 3 seconds and only then is the parachute released. All test flights must be documented with videos.
"We are the first European company and the third company worldwide to meet this standard. As a result, our system for UAVs up to 15.5 kg such as the DJI M600 has been approved. Previous tests were only conducted with UAS up to 4.2 kg; therefore, we are the first to be able to offer a certified parachute safety solution for the higher weight class. Meeting the standard for our weight class is much more difficult and we are incredibly proud of having achieved that. Our DRS-M600 functioned perfectly in all tests. All automated crash scenarios such as two engines failing in flight were detected quickly and reliably by the system. There was no false alarm," said Markus Manninger, CTO of Drone Rescue Systems GmbH.
"Thanks to the successful certification, the DRS-M600 can also be used in other application areas in addition to parcel delivery. Especially BVLOS flights can now be executed with the parachute safety solution as the FAA now permits this. This can play an important role in surveying operations in particular," commented Andreas Ploier, CEO of Drone Rescue Systems GmbH.
The ASTM standard tests were conducted in collaboration with the company Flytrex, one of the pioneers in parcel delivery by drones. Furthermore, an important partnership between Drone Rescue and Lidar USA was established. Lidar USA specializes in laser scanning, photogrammetry and geomatics and offers the DRS-M600 to all DJI M600 users.
"Tests were also conducted with Lidar USA. The successful completion of the ASTM standard is therefore another step for our customers to obtain FAA approval for future applications," continued Manninger. "Other BVLOS applications, such as testing power lines, pipelines or cable cars but also the increasingly desired use over crowds, e.g. for television recordings in sports stadiums, at concerts, marathons or demonstrations, are quite conceivable."