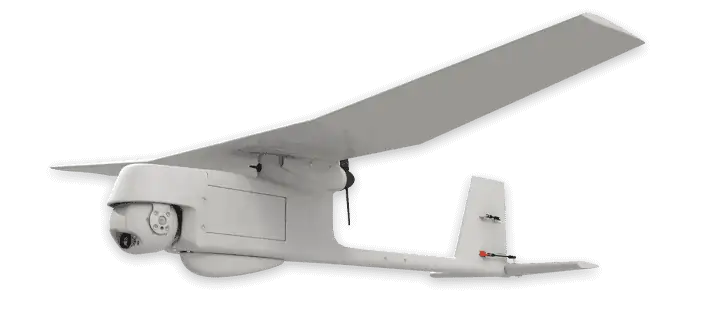 AeroVironment, a provider of Unmanned Aircraft Systems (UAS) for both defense and commercial applications, has announced the creation of its New England Innovation Center (NEIC). The new office will lead development of advanced solutions complementing AeroVironment's small UAS and furthering the company's growth strategy.
"We are expanding our capabilities, our team and our footprint to achieve our growth objectives," said Wahid Nawabi, AeroVironment president and chief executive officer. "The greater Boston region is a dynamic center of advanced development and talent in technologies key to the future of our customers' operations, including robotics and artificial intelligence. Our latest Innovation Center will expand AeroVironment's capabilities so that we may translate advances in key technologies into ever more valuable solutions that support our customers across the globe."
"We welcome Tom Vaneck to our team with his extensive experience and knowledge of the unmanned systems industry and a track record of competitive success. We look forward to Tom's leadership of our NEIC and his contributions to supporting our customers," Mr. Nawabi added.
"I'm excited to be part of the team at AeroVironment, the leader in unmanned systems technologies for those on the front-line, and a company I have watched and admired for many years," said Vaneck, vice president and managing director of AeroVironment's NEIC. "Our New England Innovation Center will develop new robotic platforms to expand our family of systems, advance our autonomous capabilities and build on AeroVironment's history of delivering innovative solutions that help customers proceed with certainty."
AeroVironment is actively seeking top talent for its New England and Simi Valley operations, with more than 70 open positions, and will hold a special interactive recruiting event at the AUVSI XPONENTIAL 2019 trade show.