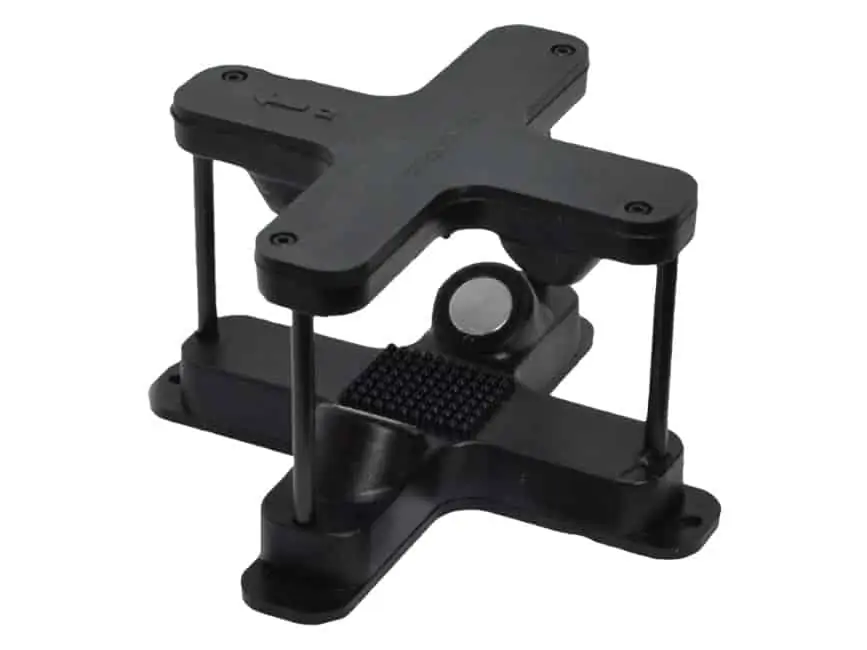 Anemoment, a specialized meteorological instrument design firm, has announced the addition of Sparv Embedded AB to its International Authorized Distribution Program. With their emphasis on improving in-situ sensing in the lower atmosphere, Sparv Embedded is an integrator of off-the-shelf atmospheric research sensors for UAVs (Unmanned Aerial Vehicles). This agreement expands Anemoment's European footprint opening new opportunities for Sparv Embedded to further enhance their position in the embedded sensor market.
"The TriSonica Mini is the lightest 3D wind sensor available," states Anders Petersson, President, Sparv Embedded AB. "This positions the TriSonica Mini to address the blind spot of wind sensing capabilities of small UAVs. We are excited to incorporate the TriSonica Mini into our Sparvio sensing platform."
Anemoment's Authorized Distribution Program provides members with access to integration design assistance, product enhancements, sales, engineering and marketing support.
"Our Authorized Distributors have had a great deal of influence on the direction and development of our TriSonica Mini family of wind and weather sensors," says Elizabeth Osborn, CEO of Anemoment, LLC. "We strive to attract and maintain active relationships with progressive, like-minded individuals and companies that pride themselves in outstanding customer service and a solution-centric approach to doing business. Andres and his team at Sparv Embedded clearly epitomize this strategy. They are a great addition to our distribution network."
The TriSonica Mini is the world's smallest and lightest 3D ultrasonic anemometer. It is small enough to fit in the palm of your hand, and is a powerful and highly accurate tool engineered for atmospheric monitoring, weather reporting, and ecosystem research. In addition to wind speed, direction, and temperature, the TriSonica Mini Wind & Weather Sensor can report the compass heading relative to the device (magnetic heading), the moisture borne in the wind (relative humidity), the density of the air (pressure), dew point, and the angle of the wind (pitch and roll, up to a 15° tilt). The TriSonica Mini is especially suited to UAV deployments, where Size, Weight, And Power (SWAP) are critical.