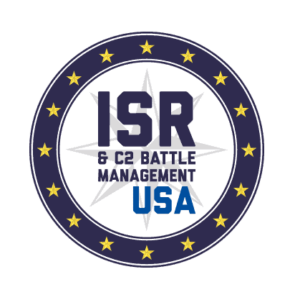 Upon release of the National Defense Strategy, Secretary of Defense James Mattis stated that U.S. 'competitive advantage has eroded in every domain of warfare'.
This need to strengthen and secure C2 ISR capabilities across all domains is at the core of this year's ISR & C2 Battle Management conference (6-8 November 2018), where representatives from across the U.S. Air Force, Army, Navy and defense intelligence agencies will advance the joint dialogue on multi-domain ISR and C2 within the U.S. defense intelligence community and across the Five Eyes alliance.
A comprehensive speaker line-up has been announced to lead this year's discussions, including:
• Lieutenant General VeraLinn "Dash" Jamieson, Deputy Chief of Staff for Intelligence, Surveillance and Reconnaissance, Headquarters U.S. Air Force
• Lieutenant General David D. Thompson, Vice Commander, Air Force Space Command (tentative)
• Major General Kirk Vollmecke, Program Executive Officer, Program Executive Officer for Intelligence, Electronic Warfare, and Sensors, U.S. Army
• Major General Linda R. Urrutia-Varhall, Director of Operations, National Geospatial Intelligence Agency
• Rear Admiral Peter A. Garvin, Commander, Patrol and Reconnaissance Group, U.S. Navy.
Download the event guide to learn more.
To find out more about the event contact Defence IQ directly via email [email protected] or phone +44 (0)207 036 1300.