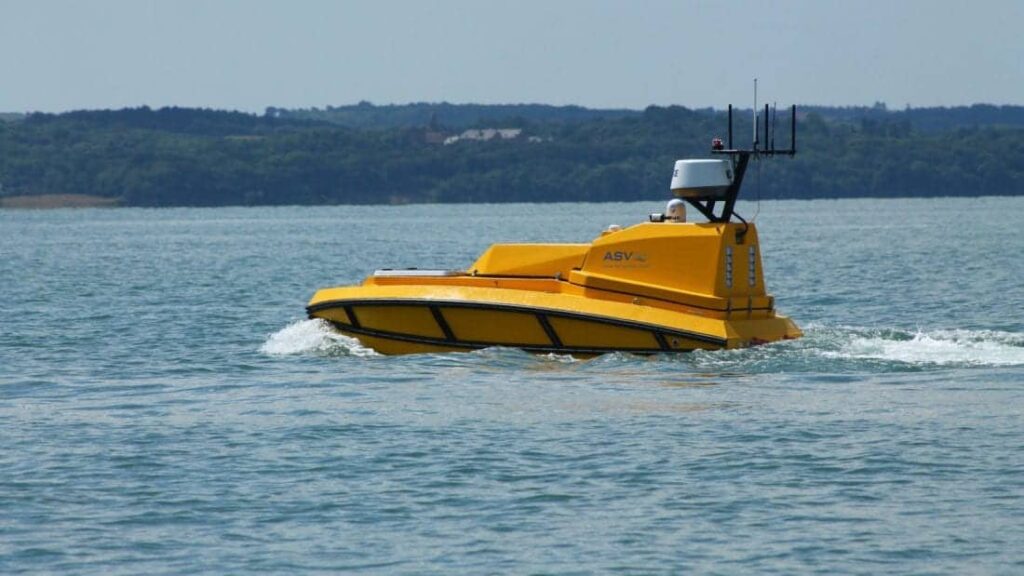 ASV Global, a developer of unmanned surface vessel (USV) technologies, has announced that it has been awarded the ISO 9001:2015 Quality Management System certification by accrediting body DNV GL.
ISO 9001:2015 facilitates best practice quality management systems and this certification underpins ASV's commitment to provide world class autonomous vessel technology and supporting services to its global customer base.
"We are delighted to have achieved the latest ISO 9001 accreditation following our recent audit by DNV GL, and it is a credit to the consistently high standard of work by the team at ASV. This accreditation will assure new and existing customers of the quality standards behind our world leading technology," said Mark Exeter, Managing Director, ASV Global (UK).
This award is an update to ASV's previous ISO 9001:2008 accreditation held with Alcumus ISOQAR.