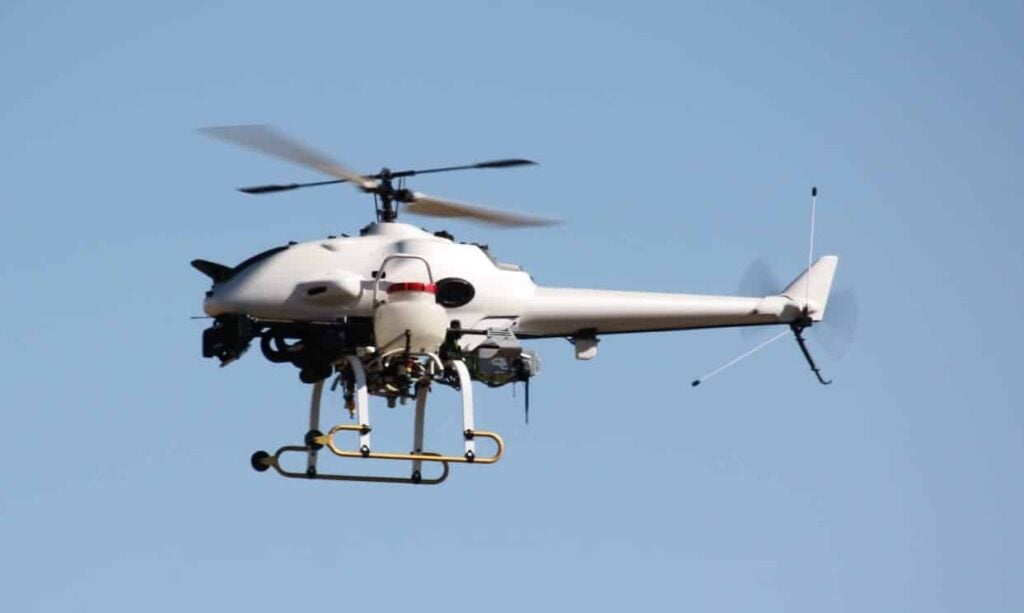 Callen-Lenz, an aviation technology firm, has announced that it has opened a new UAS (unmanned aerial system) flight test centre in the UK. With ten years of continuous UAS development flight test experience, highly qualified flight test professionals, and all the required permissions and insurances to operate prototype UAS greater than 20Kg already in place, Callen-Lenz are aiming to facilite the rapid testing of customer UAS in the UK.
The test centre in Wiltshire in the south of the UK operates with regulatory approval from the UK Civil Aviation Authority which allows rapid, local approval of UAS flight test activities across a wide range of types and all-up mass. In particular, the ability to rapidly achieve testing on UAS greater than 20Kg mass is a major benefit to customers.
Full flight risks liability insurance provisions are also in place to cover the operation of customer platforms. Customers can be further supported by full engineering and rapid prototyping workshops capable of system integration and airframe modifications, highly experienced and qualified external and internal pilots, system safety, software safety, airworthiness and regulatory specialists. Additionally, a bespoke flight test instrumentation capability is available.
"Our team has decades of experience in the manned aircraft flight test world and we are the UK's most broadly experienced UAS operations specialist, particularly with BVLOS and other more challenging applications," said Callen-Lenz's Technical Director Adrian Eves. "Our customers can have their prototype UAS flying here within days rather than months, discreetly and at low cost. We can support them to the level that they require and have the measures in place to meet their security and IP protection needs."